Crypto Shakedown: DOJ Targets Exchanges and Scammers to Secure the Digital Frontier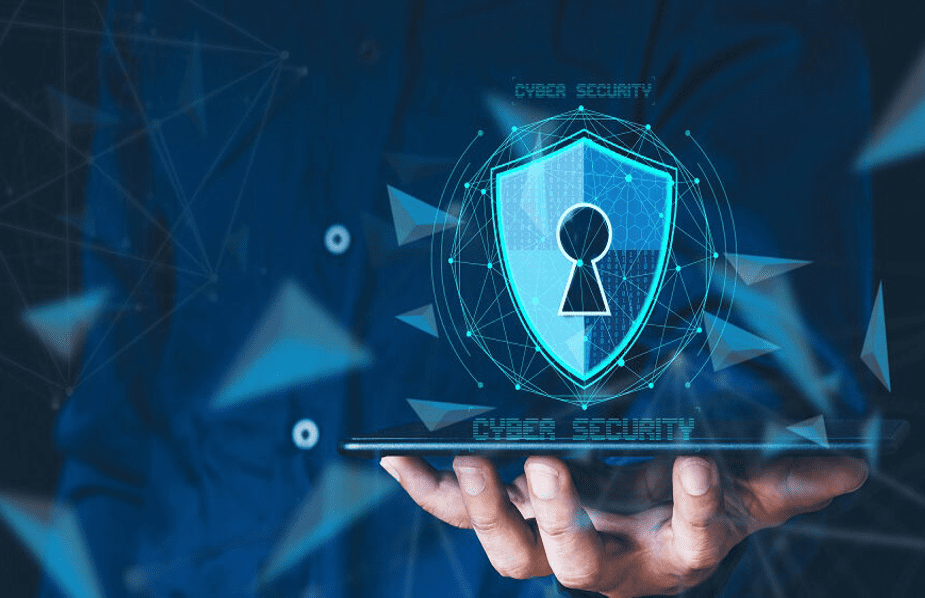 The US Department of Justice (DOJ) is cracking down on digital platforms that make it easy for money launderers and criminals to do their dirty deeds! Eun Young Choi, the head of the DOJ's crypto unit, says they're going after entities like crypto exchanges and mixers/tumblers that obfuscate transaction trails.
But why just target these platforms? Well, according to Choi, they're allowing criminal actors to easily profit from their crimes and cash out in ways that are problematic to the DOJ. By focusing on digital platforms, the DOJ hopes to send a deterrent message to businesses that are skirting sanctions and not following customer identification rules.
Choi's team isn't just going after exchanges, though. Investment scams are also on their radar. In April alone, the DOJ seized more than $112 million worth of crypto assets related to such scams.
All this tough talk has prompted crypto entities like Coinbase to consider moving to countries with less stringent regulations. But the DOJ says the crackdown is necessary to stop the illicit use of digital assets from growing. Looks like the US is serious about cleaning up the crypto space!
Clever Robot News Desk 18th May 2023