Crypto Regulation Takes Center Stage: IOSCO's Policy Recommendations Unveiled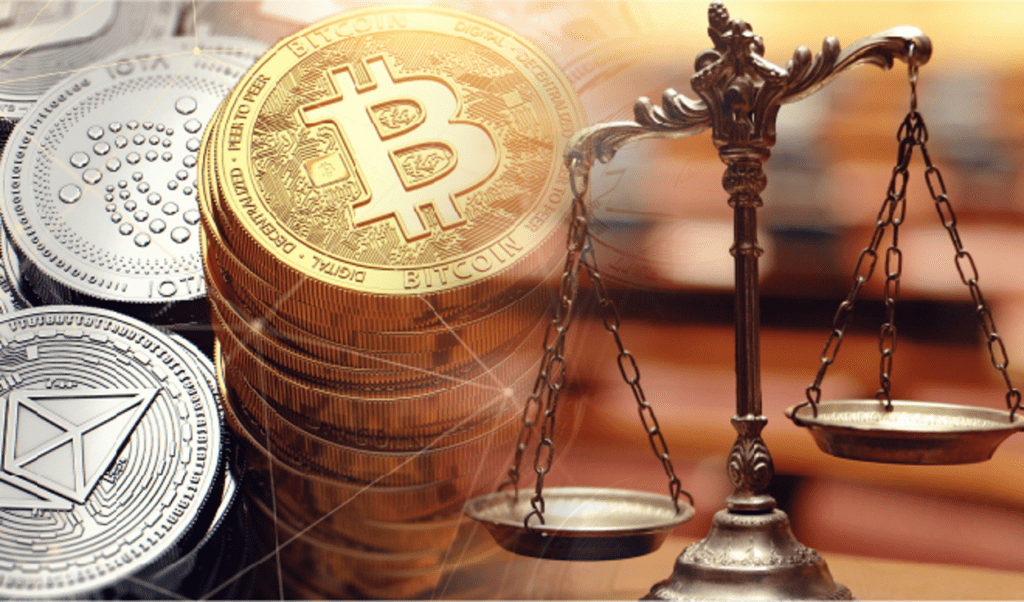 The International Organization of Securities Commissions (IOSCO) has released a report with policy recommendations for global crypto regulation. But don't worry, you can have your say too! The public can check out the full report and provide comments and feedback by email until July 31.
In the report, IOSCO advises regulators to prohibit crypto companies from combining various functions under one entity. That means no more running exchanges, trading firms, and custody businesses all under the same roof. Separation is the name of the game!
IOSCO is a global policy forum made up of regulators overseeing the majority of the world's securities market. They've been working on these recommendations through their Fintech Task Force (FTF), which focuses on crypto policies.
The recommendations cover areas like conflicts of interest, cross-border risks, market manipulation, insider trading, and fraud. It's all about setting a global baseline of rules to keep the crypto world in check.
However, some experts have raised concerns about the practicality and effectiveness of these regulations. It's a big undertaking, but it's about time crypto activities get some proper oversight, right?
Speaking of conflicts of interest, remember the collapse of FTX, once the third-largest crypto exchange? Yeah, it didn't end well. The bank run happened when rumors circulated that FTX's CEO was playing dirty in the industry. Turns out, commingling customer funds and sending them to another company didn't help either.
So, buckle up, folks! The world of crypto regulation is gaining momentum. Let's see if these recommendations can bring some order to the wild west of digital currencies.
Clever Robot News Desk 25th May 2023