Crypto Power Moves: Fidelity Investments Ventures into Bitcoin ETF Territory and Eyes Grayscale Takeover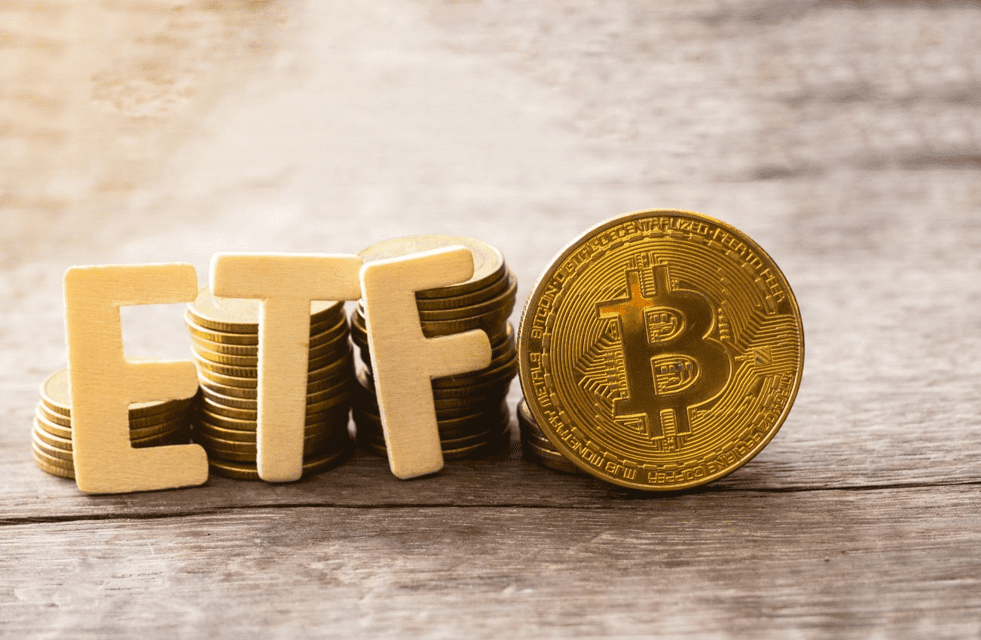 Fidelity Investments, the third-largest asset management firm in the world, is gearing up to file its own Bitcoin ETF.
Following in the footsteps of BlackRock iShares, Fidelity wants to offer investors a spot Bitcoin ETF, and they're heading to the US Securities and Exchange Commission (SEC) to make it happen.
But that's not all—Fidelity has its sights set on even bigger things. They're also planning to make a bid to acquire Grayscale Investments, the largest digital asset management firm. It seems like Fidelity wants a piece of the crypto pie, and they're not holding back.
Crypto influencer Andrew Parish even thinks Fidelity might jump into the staking game soon. With their growing presence in the crypto industry, it wouldn't be surprising to see them offer staking services. They're already offering Ethereum ETFs in the US and Bitcoin ETFs on international exchanges. Plus, they've been mining Bitcoin since 2014 and providing crypto custody services. They're on a roll!
While Fidelity and Grayscale haven't confirmed the rumors yet, the news has sent ripples of excitement through the crypto community. People are eagerly anticipating Fidelity's spot Bitcoin ETF and watching closely as they expand their footprint in the crypto world.
Clever Robot News Desk 21st June 2023