Crypto Potential in the U.S.: Binance CEO Highlights Stability of Stablecoins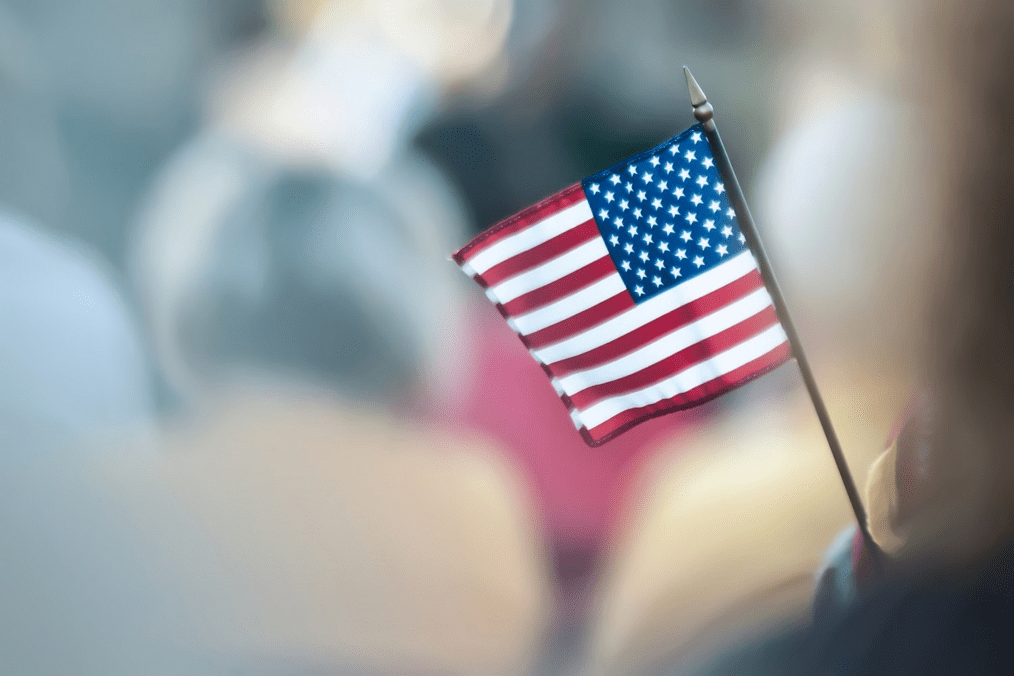 Binance CEO Changpeng Zhao (CZ) believes that the current regulatory landscape in the United States is far from ideal for the crypto industry. In an Ask Me Anything session on Twitter, CZ expressed concerns about the lack of clarity and the enforcement-based approach to regulations.
While acknowledging the strengths of the U.S., such as democracy and freedom of speech, CZ highlighted the challenges faced by crypto adoption. He pointed out that the U.S. dollar's dominance can be both an advantage and a hindrance, with some fearing any potential threat to its power.
However, CZ sees a solution in the form of stablecoins. By increasing the usage of U.S. dollar-based stablecoins, he believes the global prominence of the dollar can be strengthened. Limiting their adoption, on the other hand, would reduce the utility of the dollar in the crypto community.
Amidst the uncertain regulatory environment, CZ praised individuals who have shown support for crypto, including Florida Governor Ron DeSantis, Miami Mayor Francis Suarez, and SEC Commissioner Hester Peirce. Despite the current challenges, CZ remains optimistic about the potential for the United States to reclaim its leadership position in the crypto space once the regulatory landscape becomes more favorable.
Clever Robot News Desk 7th June 2023