Crypto Markets: Optimism on the Horizon, According to Analyst Benjamin Cowen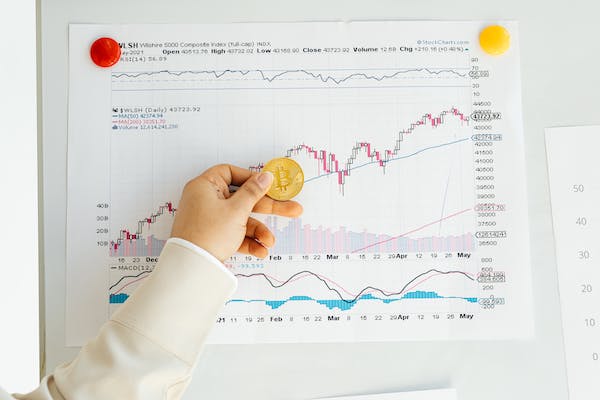 In a recent strategy session, popular crypto analyst Benjamin Cowen expressed caution about expecting a full-blown bull market for Bitcoin (BTC) and the wider crypto market at present. Cowen suggests that BTC may be vulnerable to another "summer lull," given that local tops for the crypto asset occurred in April of both 2021 and 2022. If this pattern continues, it would fit Cowen's thesis that BTC won't fully exit its bear market until late this year or early next year.
Cowen believes that the recovery years in crypto are typically brutal for both bulls and bears. He suggests that the US economy is currently at risk of a recession, which means that the time to be optimistic about crypto may not be now. Instead, Cowen suggests that late 2023 to early 2024 could be the time to get more optimistic about the crypto markets, once fears of a recession have either been avoided or are being overcome. Cowen also notes that altcoins should continue to bleed against Bitcoin in the interim.
Clever Robot News Desk 24th April 2023