Crypto Market Evolution: CME Group Launches APAC-Focused Bitcoin and Ether Reference Rates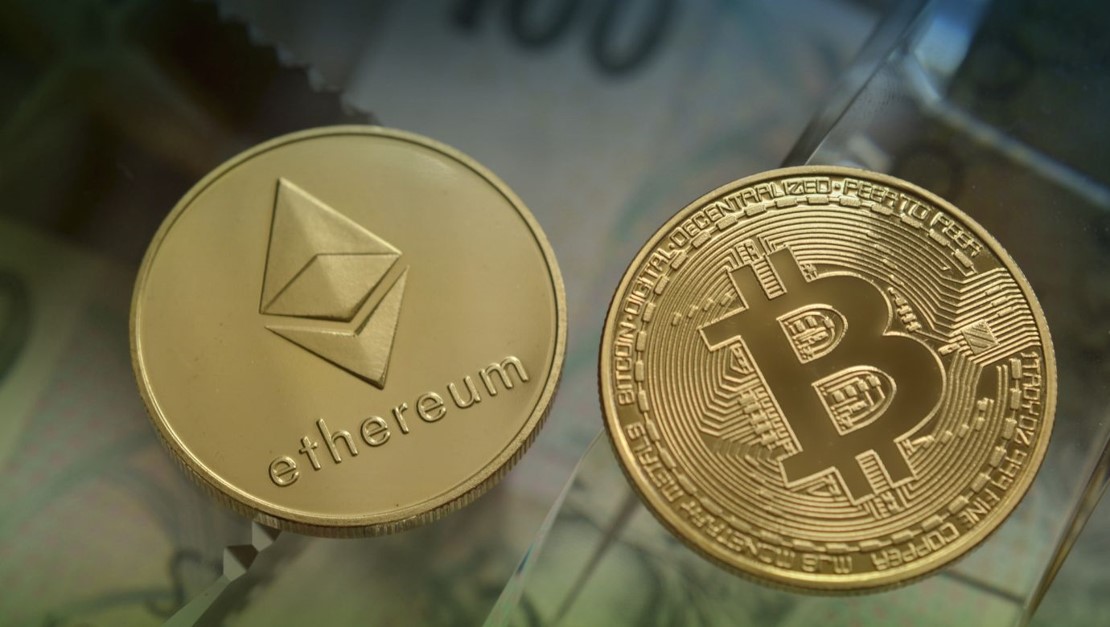 CME Group reported that nearly 50% of its crypto trading volume this year originates from non-U.S. trading hours, while around 11% comes from the Asia Pacific (APAC) region.
In response to the increasing institutional interest in crypto within Asia, CME Group is collaborating with crypto indices provider CF Benchmarks to introduce Bitcoin and Ether reference rates tailored for the APAC region. These rates are crucial for pricing crypto futures contract settlements and will be launched on September 11 in partnership with CF Benchmarks. These reference rates will provide accurate pricing for BTC and ETH, published daily at 4 pm Hong Kong time.
Although CME Group already offers reference rates for these cryptocurrencies, the new APAC-focused rates cater to the specific trading needs of the region. Giovanni Vicioso, CME's Head of Crypto Products, emphasized that these rates will enable better risk management aligned with portfolio timing. This move aligns with the market trend, as Matrixport's Markus Thielen pointed out, indicating a growing demand for accurate crypto prices during the Asian trading day.
Additionally, CME and CF also provide reference rates and real-time indexes for tokens like Axie Infinity Shards, Chiliz (CHZ), and Decentraland, further establishing their credibility as a trusted source of price data. These reference rates play a pivotal role in settling futures contracts, including CME's Bitcoin and Ether futures products, which base their settlements on the London time reference rate. The interest in crypto-friendly jurisdictions like Hong Kong and Singapore is also notable, with these regions taking steps to provide regulatory clarity for crypto enterprises.
Clever Robot News Desk 19th August 2023