Crypto Journey: Whales Shift Massive 776 Million Dogecoin After DOGE's Rebound – Tracking the Future Path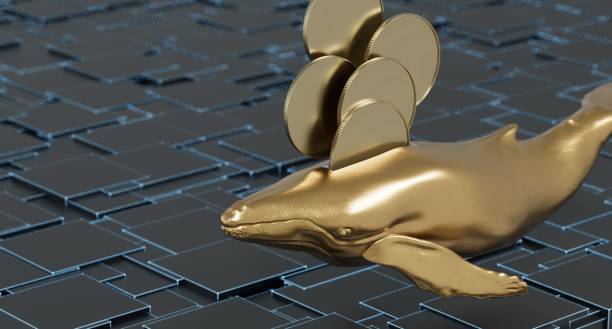 Highly capitalized cryptocurrency investors are swiftly transferring hundreds of millions of Dogecoin (DOGE) as the prominent memecoin rebounds from its lowest point this month. 
Whale Alert, a blockchain monitoring platform.Initially detected substantial Dogecoin transactions totaling 776,351,068 DOGE, valued at $48.47 million. Notably, the most significant transaction involved a crypto whale moving 308,390,532 DOGE worth $19.22 million from Binance to an unidentified wallet, incurring minimal costs for the transfer. Another transaction witnessed a whale shifting 253,419,377 DOGE valued at $16.05 million from the retail trading platform Robinhood to an undisclosed wallet. With a processing fee of approximately $0.28. Additionally, a sizable Dogecoin holder relocated 129,673,539 DOGE worth $7.90 million from Robinhood to an unidentified wallet, incurring a transfer cost of $0.57. 
Notably, 84,867,620 DOGE, worth $5.30 million, was moved from an unknown wallet to Robinhood, incurring a meager fee of less than $0.10; this suggests a potential sale of the DOGE on the open market due to the transfer to an exchange. These notable Dogecoin movements coincide with efforts by the leading memecoin to recover from recent market challenges. Following a monthly low of $0.059 on August 18th during a broader crypto market decline, DOGE has rebounded.
Clever Robot News Desk 21th August 2023