Crypto Investment Thrives in Singapore Despite Wider Market Downturn, According to 2023 Independent Reserve Index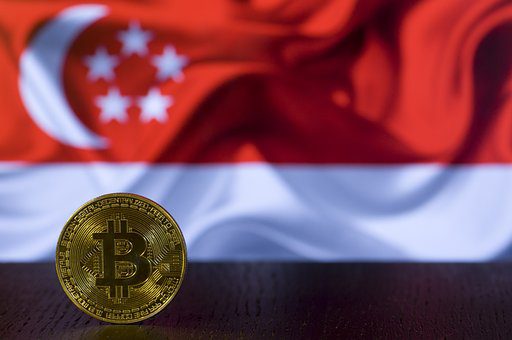 Independent Reserve, Singapore's first regulated cryptocurrency exchange for all investors, has released its latest study on cryptocurrency investment in Singapore. Despite a decline in overall confidence in the industry, Singaporeans are still actively investing in cryptocurrency. The study shows that 44% of Singaporeans hold at least 10% of cryptocurrency in their portfolio, and 40% are likely to invest in the next 12 months.
The dip in confidence can be attributed to the difficult year the industry had in 2022. Nevertheless, the study reveals that Singaporeans are increasingly aware of cryptocurrencies, with 91% of respondents stating they are aware of at least one cryptocurrency. Bitcoin retains the highest awareness at 87%.
The study also highlights three new segments this year: Female Investors, High-income Earners, and Young Adults. According to the study, 26-35 year olds are the most aware of cryptocurrency, with 47% having been investing in cryptocurrency for 1-2 years. About half of Singaporeans invest up to $1,000/month on cryptocurrency, with 54% using it to diversify their portfolio, 53% investing because of friends and family, and 47% doing so out of curiosity or media influence.
45% cite price volatility as a barrier to cryptocurrency investing, while 30% want more consumer protection and regulation. The study shows that 59% of Singaporeans say that clarity in regulation would help increase their trust in cryptocurrency, while 53% see Bitcoin as an investment asset or store of value, and 50% believe that cryptocurrency will reach mass-scale adoption.
Finally, the study shows that 78% of respondents who invested for five years or more saw the value of their cryptocurrency portfolio increase, and 85% of investors who have invested in cryptocurrency for more than 5 years are confident/very confident in its long-term viability. Additionally, 72% are likely to recommend cryptocurrency to family and friends, indicating a positive outlook for the future of cryptocurrency investment in Singapore.