Crypto Investment Firm a16z Expands to the UK, Commits to Working with Global Regulators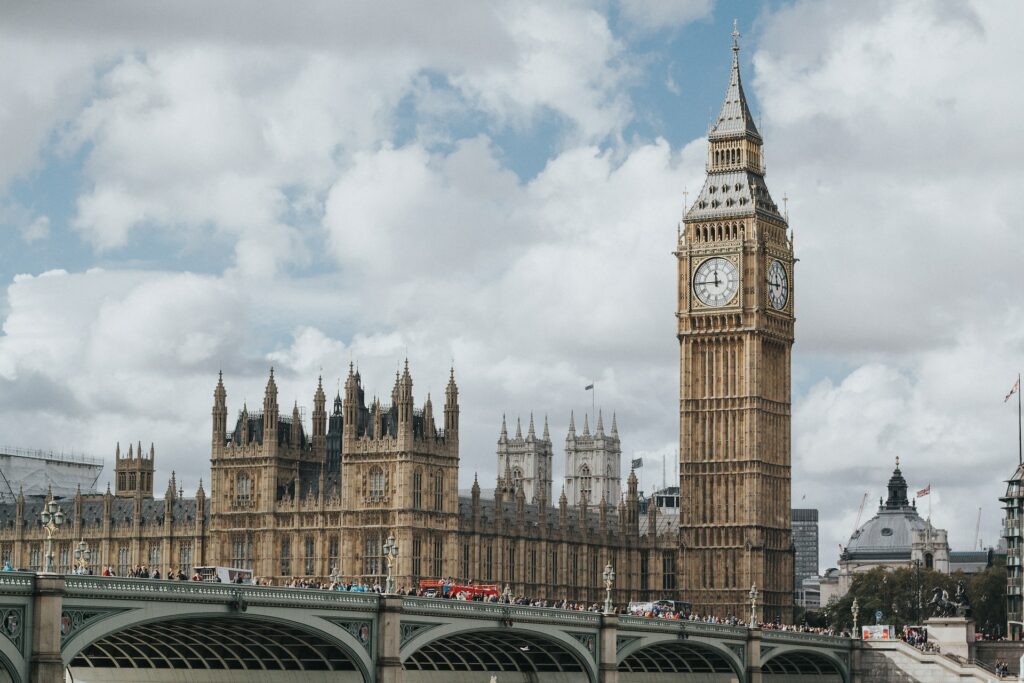 Venture capital firm Andreessen Horowitz's crypto investment arm, a16z crypto, has announced the opening of its first overseas office in London, just days after U.S. regulators made aggressive moves against the digital assets industry. The firm believes that crypto's success relies on a clear regulatory regime, which it sees in the UK. The move follows a16z crypto's recent report on the decline of crypto-related activity in the U.S., emphasizing the need to avoid stifling innovation and jobs.
The company acknowledges the challenges posed by the "casino culture" in the crypto space and aims to work with global policymakers and regulators. Led by Sriram Krishnan, the London office will foster the growth of the crypto and startup ecosystem in the UK and Europe. The company plans to run its next Crypto Startup School in London and collaborate with blockchain clubs at UK universities. Despite expanding internationally, a16z crypto remains committed to the U.S. and is actively engaging with policymakers and regulators to advocate for regulatory clarity for crypto startups.
Clever Robot News Desk 13th June 2023