Crypto Infrastructure Provider Paxos Takes Responsibility for $510,000 Bitcoin Fee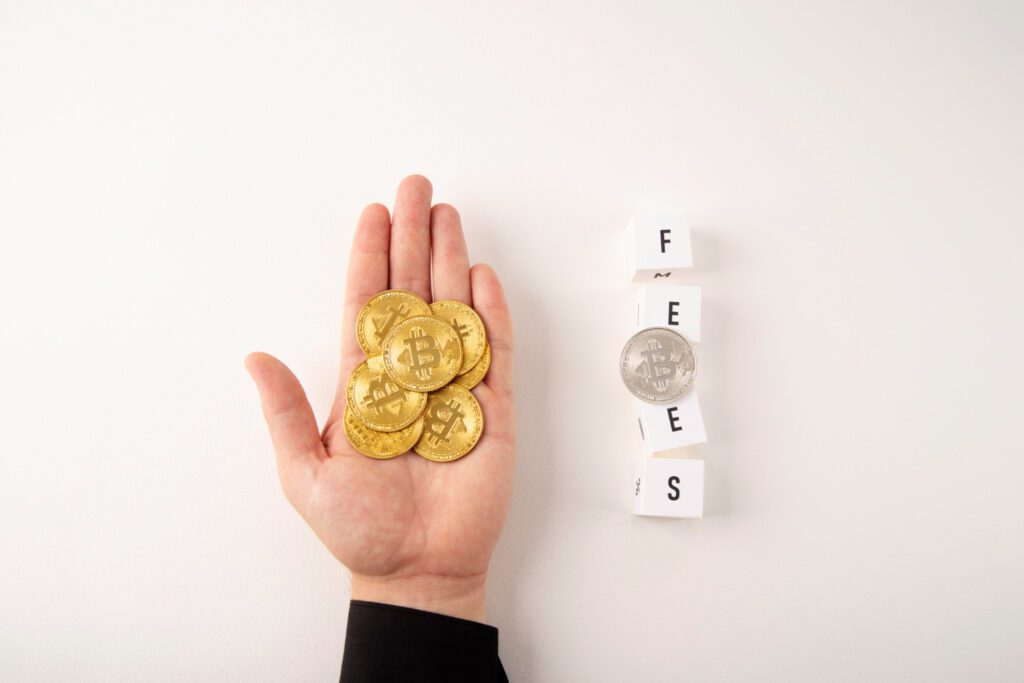 Paxos, a crypto infrastructure provider, took responsibility for an erroneous Bitcoin (BTC) transaction that incurred a $510,000 fee earlier this week.
A Paxos spokesperson acknowledged the overpayment of the BTC network fee on September 10, 2023, attributing it to a bug that has since been rectified. Importantly, the incident solely affected Paxos' corporate operations, with no impact on clients or end-users, ensuring the safety of customer funds. The unusually high fee led to speculation about the sender's identity, with some humorously regarding it as a "donation" to miners. Paxos is actively discussing the recovery of the excess funds with the fortunate miner who received the transaction, as the fee amounted to 19.89 BTC, far exceeding the actual transfer's value of 0.074 BTC.
Analyses had initially hinted at PayPal's involvement in the transaction, as the wallet's behavior closely resembled a labeled PayPal wallet on the OXT block explorer. This association is accurate, as PayPal employs Paxos for its crypto custody services, managing substantial crypto holdings on behalf of its clients. The incident underscores the privacy challenges posed by single-address wallets, allowing the easy unraveling of an entity's wallet structure and payment history from a single transaction.
Clever Robot News Desk 15th September 2023