Crypto Industry Thrives Amid Regulatory Challenges, Says Blockstream CEO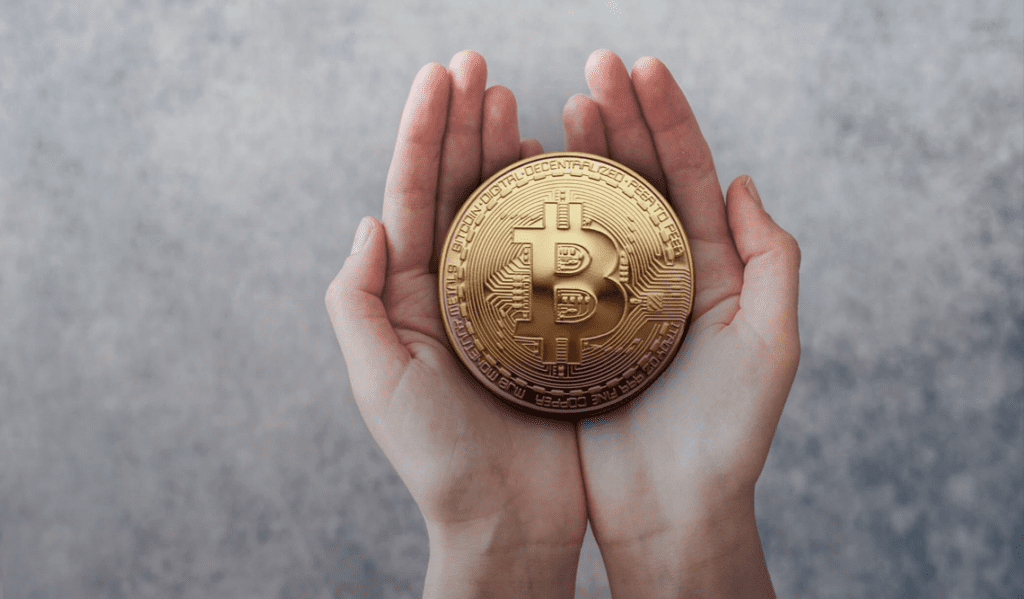 Despite regulatory pressures on major US cryptocurrency exchanges, Blockstream CEO Adam Back remains optimistic, stating that the crypto industry is resilient and will find a way to adapt. He believes that if one exchange stops servicing clients or shuts down, the market will swiftly move to other exchanges or international platforms, ensuring uninterrupted service.
Drawing an analogy to water, Back describes the crypto market as flowing and efficient, with workarounds and alternative solutions readily available. He acknowledges the recent enforcement actions by the US Securities and Exchange Commission (SEC) against Binance and Coinbase but highlights the market's ability to overcome obstacles.
In the event of restricted US wire transfers, Back suggests that Bitcoin traders could open bank accounts in euros or Swiss francs to trade in different currencies. He points to the presence of crypto-friendly banks in Europe, particularly in Switzerland and Gibraltar, which can facilitate Tether deposits and conversions between USDT, dollars, and euros.
Back emphasizes that new options will always emerge, allowing the industry to adapt and navigate challenges successfully. As the inventor of Hashcash, a foundational concept behind Bitcoin mining, he reflects on the evolution of the crypto space and believes that its growth has exceeded expectations, surprising stakeholders with its progress.
Overall, Back's positive outlook underscores the resilience and adaptability of the crypto industry, even in the face of regulatory hurdles.
Clever Robot News Desk 14th June 2023