Crypto Industry Faces Regulatory Wake-Up Call: EU Watchdog Urges Clarity and Caution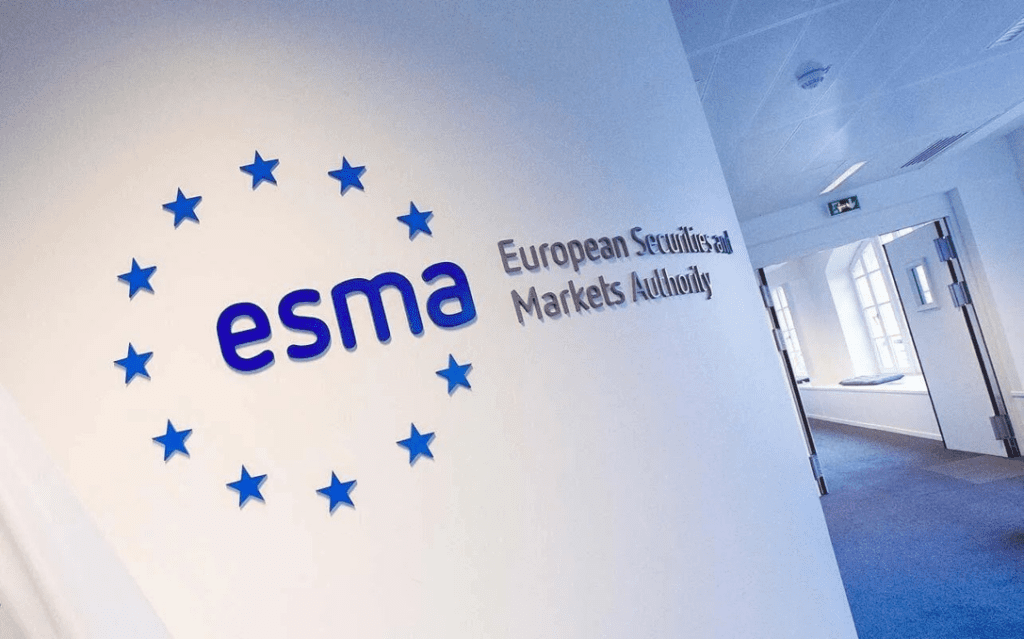 The European Securities and Markets Authority (ESMA) is sounding the alarm on potential risks in the crypto world. In a recent statement, the ESMA and National Competent Authorities (NCAs) emphasized the need for clear labeling of cryptocurrencies as unregulated when offered to investors.
You see, some sneaky offerings are marketing themselves as alternatives to regulated financial instruments under the fancy MiFID II framework. What's that, you ask? Well, MiFID II is a set of rules created by the European Union to keep financial markets in check. It's been around since 2014 and got fully implemented in 2018.
Now, while the EU's Markets in Crypto Assets (MiCA) legislation is on the verge of adoption, crypto assets are still expected to remain unregulated in many jurisdictions until MiCA kicks in by 2025. This is where the ESMA steps in with concerns about investor protection and prudential risks.
What are those risks, you wonder? Well, they include investors being bamboozled about the level of protection they're getting, confusion around crypto products, and the dreadful act of "mis-selling" – selling a product using deceptive information.
The ESMA wants investment firms to be on their best behavior and act in the best interests of their clients. That means playing fair, being professional, and communicating clearly and honestly. They're urging firms to make sure clients are fully aware of the regulatory status of the crypto products or services they're getting, and to disclose when regulatory protections don't apply. No more shady business!
Here's a heads-up: firms better not use their regulatory status as a bragging tool. They need to clearly distinguish between their regulated activities and the unregulated ones on their websites. Let's keep it transparent, people!
The ESMA's message is just one of the many attempts to bring some much-needed clarity to the ever-evolving world of crypto regulations. MiCA, set to be implemented in July 2023 (but applicable only in January 2025), will create a framework for crypto companies in Europe. It'll tighten the rules on stablecoins, demand more disclosure from crypto businesses, and make sure anti-money laundering and data security measures are in place.
So, until then, everyone involved in the crypto game should tread carefully. Stay informed, stay cautious, and remember: transparency is the name of the game.
Clever Robot News Desk 30th May 2023