Crypto Giants Gemini and Genesis Fight Back Against SEC Lawsuit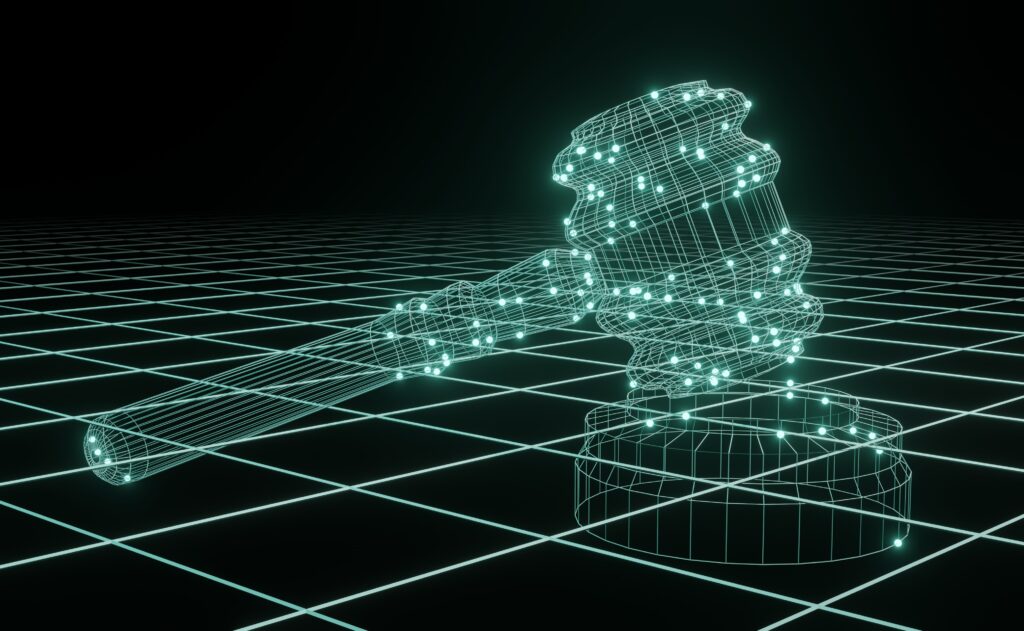 In a legal showdown that promises all the drama of a blockbuster movie, Gemini Trust Company and Genesis Global Capital are standing up to the U.S. Securities and Exchange Commission (SEC). The regulatory body accused the crypto firms of offering unregistered securities, but Gemini and Genesis are fighting back with a motion to dismiss.
The court document, filed on May 26, 2023, is a masterclass in legal swagger. Gemini and Genesis lawyers argue that the SEC's claims are as flimsy as a house of cards. They boldly state that the "Master Digital Asset Loan Agreement (MDALA)" linked to Gemini's Earn program is absolutely not a security. It's like the SEC is trying to turn a harmless kitten into a ferocious lion.
The dismissal motion reads like a mic drop moment: "While the SEC suggests that application of the federal securities laws is obvious here, the complaint is a novel attempt to expand their scope beyond any reasonable reading of the relevant statutory language." Ouch! Gemini and Genesis are serving up some serious legal smackdown.
But this battle is not a solitary one. Gemini and Genesis join the ranks of other interest-bearing crypto platforms that have faced the wrath of securities regulators. It's a showdown that puts the Wild West to shame. But our heroes stand firm, arguing that the MDALA doesn't fit the definition of a security, no matter how hard the SEC tries to twist the plot.
"The reality is that the MDALA was never sold or offered for sale… It did not require any lending or borrowing by anyone," declares the dismissal motion. Gemini and Genesis are sticking to their guns, challenging the SEC to come up with concrete evidence that the MDALA was ever sold or offered to anyone.
And so, the stage is set for an epic legal battle. Will Gemini and Genesis triumph over the SEC's allegations? Only time will tell, but one thing's for sure: this courtroom drama is heating up, and the crypto world is watching with bated breath. Stay tuned for the next thrilling chapter in this crypto saga!
Clever Robot News Desk 30th May 2023