Crypto Forecaster Raoul Pal Anticipates Exponential Growth in the Long Run, Shrugs off Current Selloff as Temporary Noise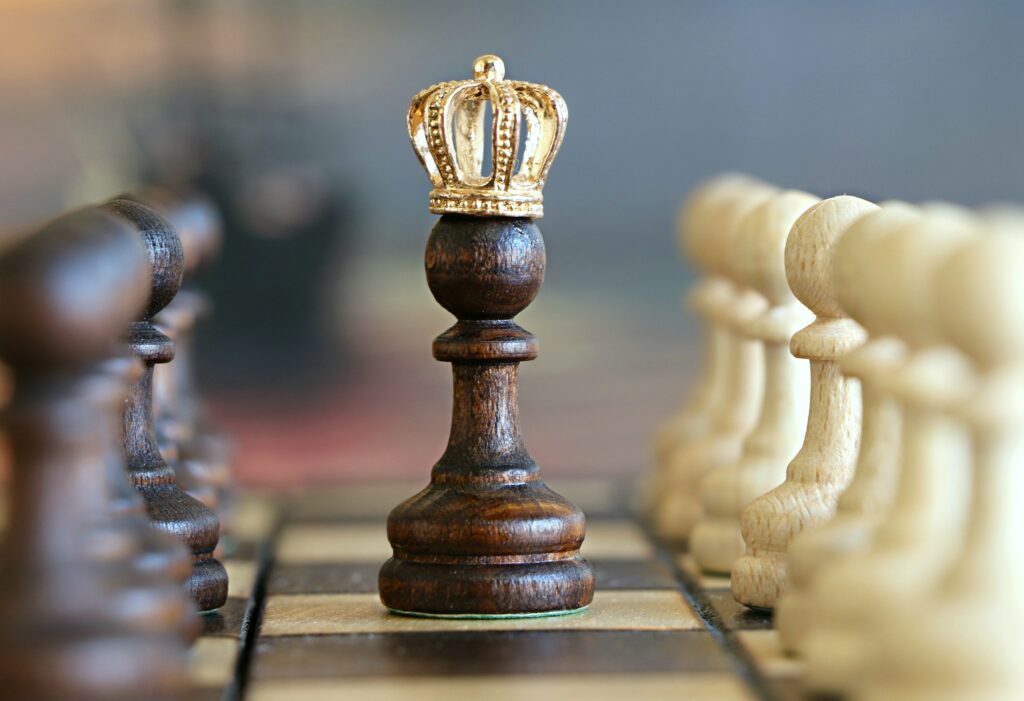 Raoul Pal, the CEO of Real Vision and former Goldman Sachs executive is confidently forecasting a significant upward surge for the crypto market in the coming years.
He believes that the "Exponential Age". Characterized by immense technological growth, innovation in digital assets, and widespread adoption of networks, will propel cryptocurrencies to new all-time highs. Despite being one of the most criticized rallies since 2009, Pal expects this to be a multi-year exponential move for both tech and crypto. While acknowledging that a correction and sideways action may occur in the tech sector, he anticipates the next phase of growth for cryptocurrencies. 
Pal also mentions the upcoming activation of "The Everything Code," where debt interest payments will be monetized and potential bank bailouts will take place in 2024 and 2025. He asserts that this debasement will trigger asset prices to skyrocket. Despite the ongoing market dip and regulatory challenges, Pal dismisses them as mere "noise." He defines the Exponential Age as a period of remarkable technological advancements, digital value, and money revolution, along with developments in electric vehicles, green energy, IoT, virtual reality, biotech, and more. Pal expects an exponential trend across these sectors, leading to a golden age of opportunity despite the inevitable ups and down
Clever Robot News Desk 19th June 2023