Crypto Finds Favor with Top Brands, Despite Mixed American Opinions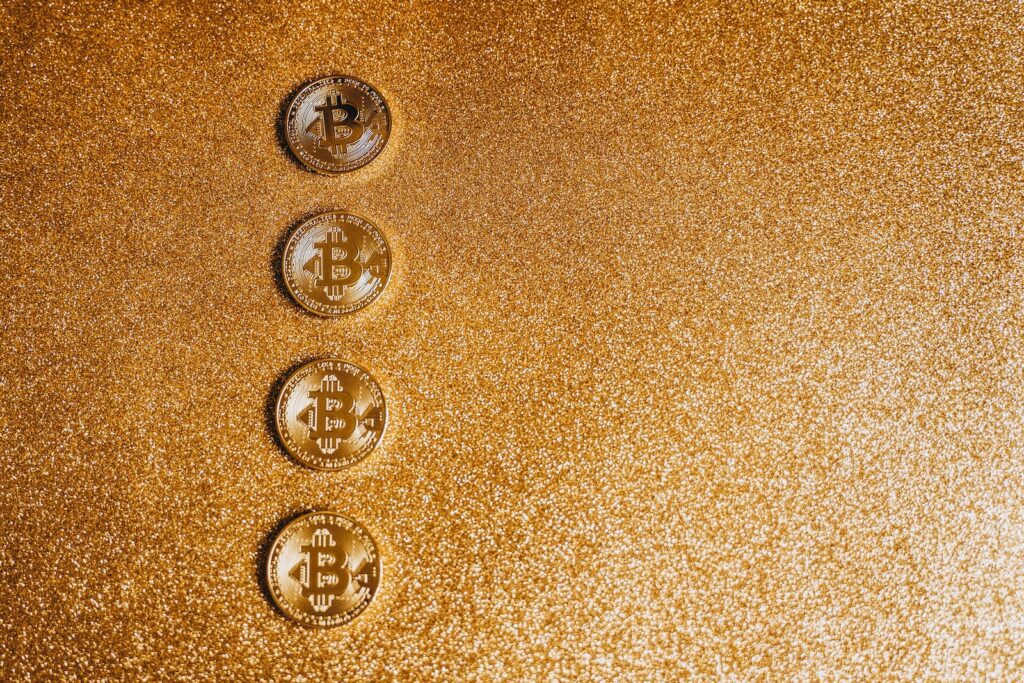 As Winston Churchill once said, actions speak louder than words. While negative narratives about Bitcoin and cryptocurrencies continue to dominate the media, it's interesting to see how some of the most popular brands in North America hold a different perspective. The Axios Harris Poll 100, a reputation ranking survey, reveals that despite Bitcoin and FTX, a crypto exchange, ranking low in public favorability, many top American brands are embracing the digital assets industry. 
For instance, Chick-Fil-A, a prominent fast food chain, has shown interest in NFTs and the metaverse by filing trademark applications. Similarly, Toyota Motor Corporation recognizes the potential of blockchain and established the Toyota Blockchain Lab. Even companies like Kellogg, Pfizer, Sony, and Samsung have demonstrated involvement in crypto-related ventures, such as Web3 gaming, decentralized science, NFT patents, and Smart TV integration. While not all brands on the list have shown interest in crypto, it's intriguing to see how some have been engaged for years, and only time will tell if more will join their ranks.
Clever Robot News Desk 31st May 2023