Crypto Expo Unites Iranian and Russian Experts, Explores New Possibilities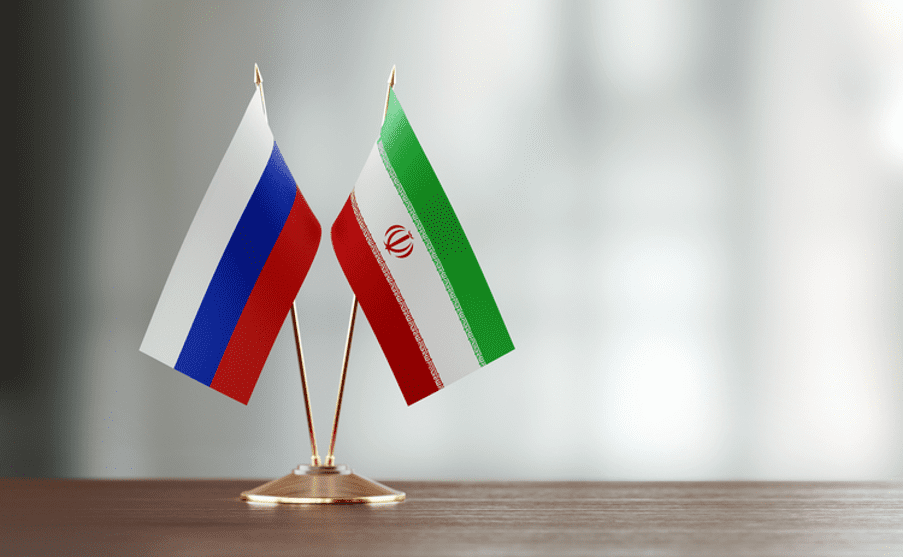 Industry professionals and experts from Iran and Russia gathered at the 15th International Financial Industry Exhibition (Finex) in Tehran to explore the exciting possibilities of cryptocurrencies and blockchain. The event featured discussions on potential use cases and challenges in adopting these technologies, with participants including government officials and representatives from the crypto and fintech sectors.
During the expo, a major announcement was made regarding bilateral trade between Iran and Russia. Bank Pasargad and Sberbank unveiled a new financial tool, a banking guarantee letter, which, when used alongside the domestic letter of credit, can facilitate trade in the national currencies of both countries – the ruble and the rial. This development is seen as a significant step forward in enhancing cooperation between Iran and Russia and bypassing international financial restrictions.
With over 60% of trade transactions already conducted in national currencies, Iran and Russia are actively exploring innovative solutions to overcome sanctions. While Russia is still evaluating the legalization of crypto payments in cross-border settlements, Iran has already placed its first official cryptocurrency import order in 2022. Additionally, Iran's Trade Promotion Organization recently launched a platform allowing businesses to make crypto payments abroad, demonstrating their commitment to embracing digital currencies.
The financial expo provided a vibrant platform for collaboration and showcased the potential of cryptocurrencies and blockchain in transforming the economic landscape of Iran and Russia.
Clever Robot News Desk 13th June 2023