Crypto Enthusiasts Rejoice: Hong Kong Opens Doors to Digital Asset Trading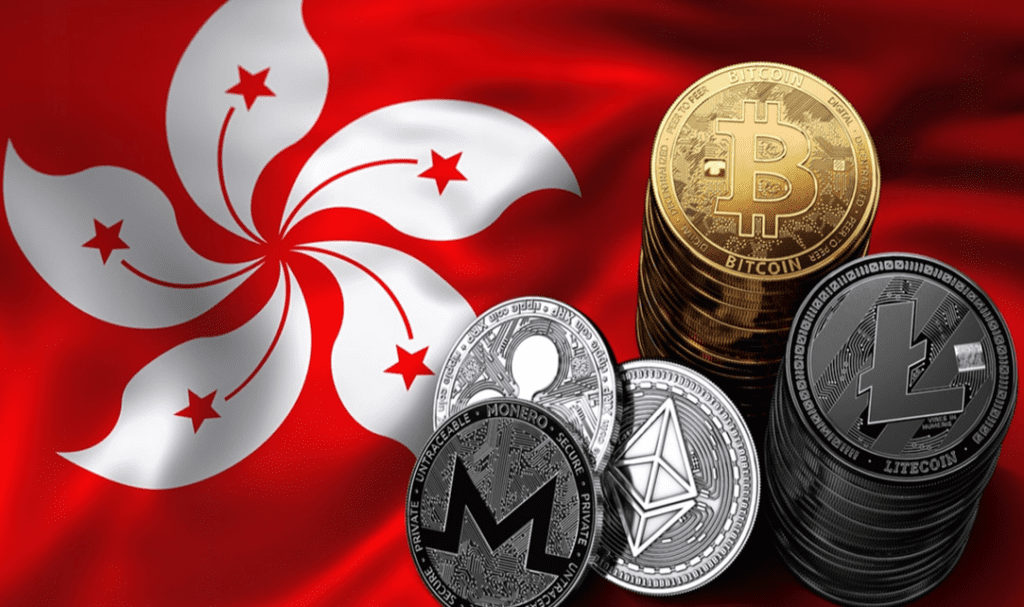 Justin Sun, the crypto mogul, is ecstatic about the decision to allow digital asset trading for retail investors in Hong Kong, marking a significant milestone for the crypto sector in China. Sun revealed that Huobi, the crypto exchange he advises, will start onboarding Hong Kong residents from tomorrow. The Hong Kong Monetary Advisory has granted an 18-month grace period for crypto firms to secure proper licenses while onboarding customers.
One exciting aspect of Hong Kong's crypto policy, according to Sun, is that even Chinese citizens can participate and trade on his exchange, as long as they hold Hong Kong residency. This is a noteworthy development considering China's strict stance on cryptocurrencies, which led to a ban on trading and mining in 2021.
Hong Kong operates under the principle of "one country, two systems," granting it some autonomy while still being subject to mainland China's overall control. The new law enables individual investors to trade prominent digital assets like Bitcoin and Ethereum, but crypto companies must adhere to registration and compliance requirements set by the Securities and Futures Commission (SFC) to avoid penalties.
Huobi currently ranks as the world's 21st largest cryptocurrency exchange, boasting a substantial 24-hour trading volume of $386 million, as reported by CoinGecko data. Hong Kong's embrace of digital assets signals a positive shift in China's crypto landscape, opening up exciting opportunities for investors and industry growth.
Clever Robot News Desk 2ndJune 2023