Crypto Enthusiasts Defy Crackdown: Holding Strong and Playing the Long Game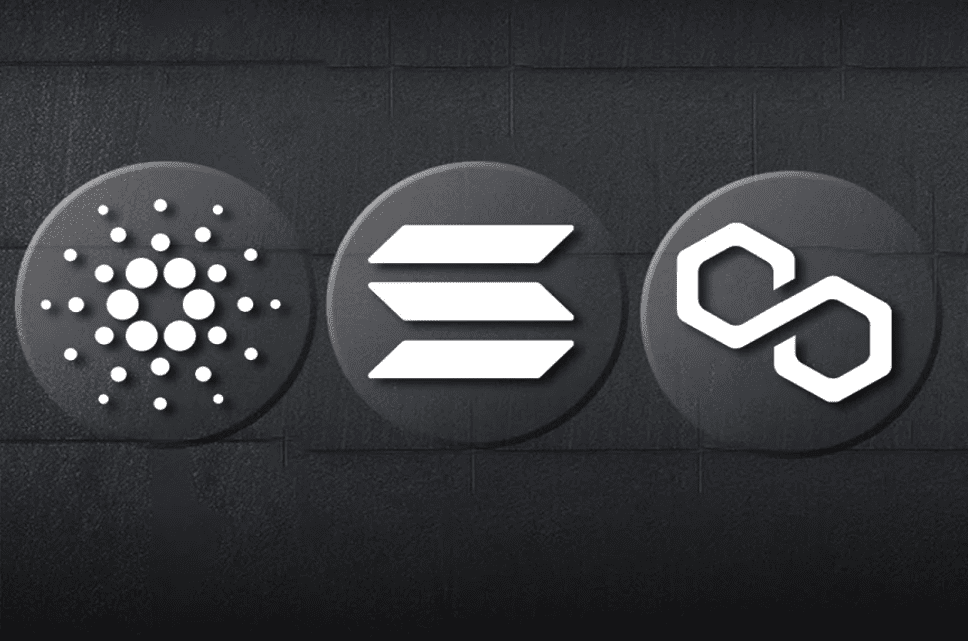 The recent crackdown on major crypto exchanges has ignited lively discussions among cryptocurrency enthusiasts worldwide. While some choose to sell in uncertain times, others embrace a different strategy. These steadfast believers in the crypto space are playing the long game, unfazed by regulatory pressures and resolute in their decision to hold onto their investments.
In the United States, a significant crackdown on crypto firms and digital assets has been triggered by the Securities and Exchange Commission's lawsuit against Binance and Coinbase. This has given rise to countless theories surrounding the intriguingly named 'Operation Chokepoint 2.0'. Crypto advocates on the Reddit forum r/cryptocurrency have attempted to decipher the reasons behind the market downturn, offering three compelling possibilities.
One theory suggests that the delisting of ADA, SOL, and MATIC by Robinhood led investors to sell altcoins, impacting the crypto market. Another intriguing possibility is the exit of a "big time market maker" or "crypto fund" selling off their entire holdings. Finally, speculation abounds that the SEC may be gearing up to take action against other market participants. The Redditor who shared these ideas humorously noted the rarity of a 30% drop within a 4-hour candle and teased the arrival of some major news.
Amidst the turmoil, a vocal Bitcoin advocate on the same subreddit highlighted the resilience of BTC during trying times. Emphatically, they declared Bitcoin as the pillar and king of the crypto space, showcasing its rising dominance despite the recent crash. They cautiously suggested that Ethereum (ETH) might be sailing in a similar boat, although opinions on its safety differ.
As the crypto market experiences turbulence, Redditors are flocking to their peers for advice on safe assets and those to avoid. Discussions revolve around accumulating, selling, rebalancing, hodling, and securing funds in wallets. In a different post on r/cryptocurrency, an individual shared their decision to hold onto their investments for the long haul.
The SEC's actions against crypto exchanges and classification of coins as securities may cause short-term price dips. However, they remain confident in their long-term investments, a sentiment echoed by many in the community who appreciate their sensible approach in a wild market. One Redditor playfully suggested that the level-headed Redditor "doesn't belong here with us degens" and knows how to navigate the market with common sense.
Clever Robot News Desk 12th June 2023