Crypto Enthusiast Receives Generous Donations in Unique Meme Coin Craze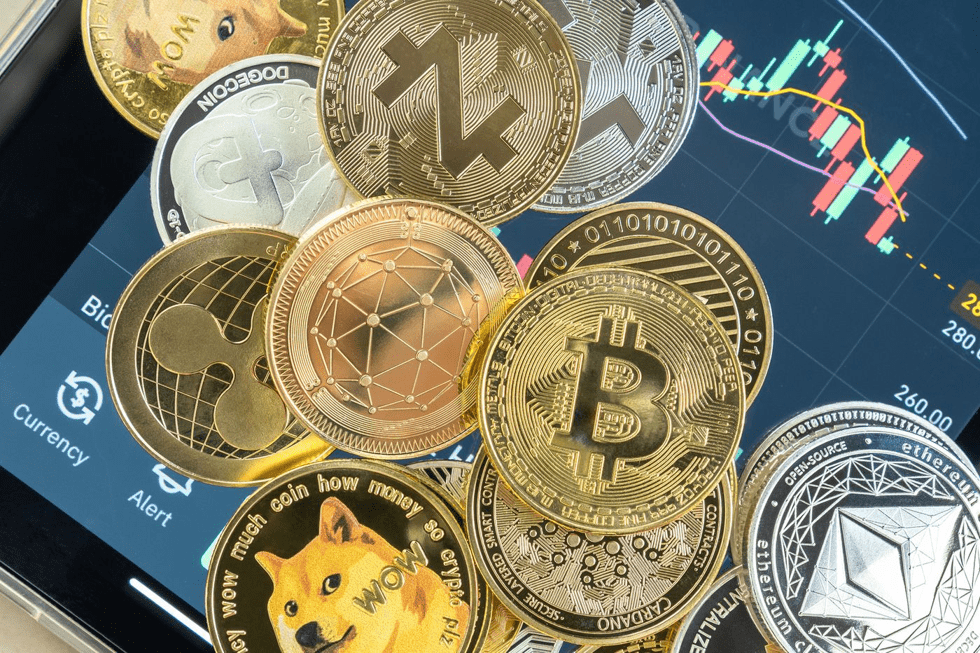 In the midst of the meme coin mania, Notlarvalabs founder and Twitter influencer Pauly has received over $1 million worth of crypto as an unexpected gift. This peculiar trend began with the fervor for PepeCoin and evolved into trading tokens based on common names like Ben or Jeff. Surprisingly, individuals have willingly sent their hard-earned Ethereum to random Twitter users promising exclusive token "presales," even if no returns or tokens are guaranteed.
Pauly's Twitter post, accompanied by a gif saying "You Get Nothing," attracted significant attention. Within a day, the wallet associated with the address received more than 626 Ethereum, equivalent to over $1.1 million. Pauly made it clear that this wallet is not connected to the launch of a new token and emphasized that no presale is taking place.
While meme coin mania continues to grip Crypto Twitter, with traders diving into tokens based on vibes and hopes of gains, caution is necessary as many of these coins turn out to be scams. Despite the lack of utility, tokens like BEN and JEFF have gained popularity. However, their values have experienced recent fluctuations.
Pauly sees the attention and funds received through the "You Get Nothing" wallet as a form of performance art, describing it as a case study and an exercise in futility. Despite the variety of tokens received, Pauly urges followers to ignore the contents of the wallet, as individuals attempt to push "shitcoins" by sending them to wallets like his.
Amidst this unique scenario, it's worth noting that Pauly's situation parallels Budweiser's experience with NFTs in 2021 when their wallet received a wave of oddball NFTs after registering beer.eth as an ENS domain.
Clever Robot News Desk 2ndJune 2023