Crypto Delight for Japan: Binance Launches New Trading Platform with Local Regulations in Mind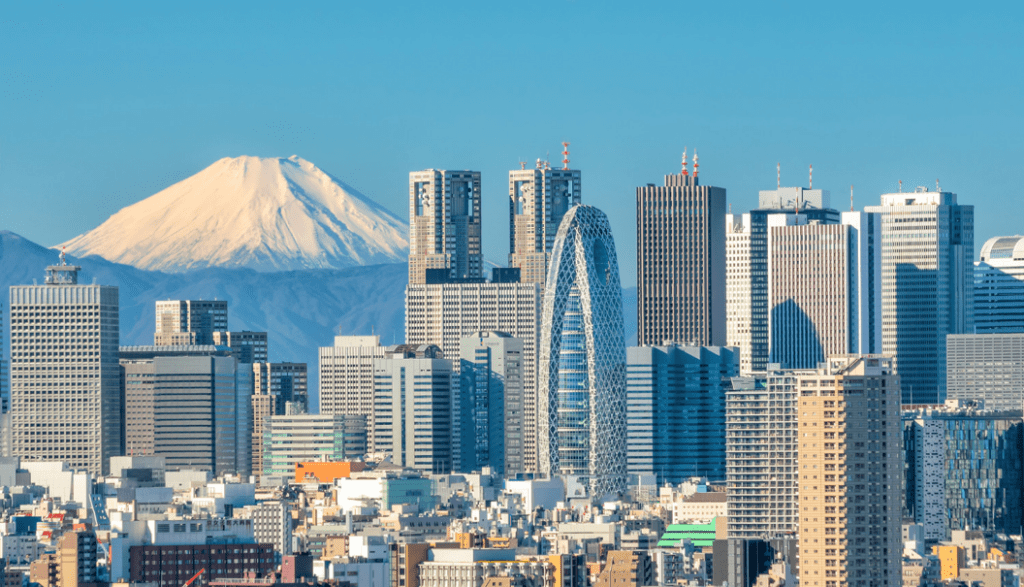 Binance, the global cryptocurrency exchange, is bringing some crypto excitement to Japan this summer! They have created a brand new trading platform specifically for residents of Japan, and it's fully compliant with local regulations.
The launch date and more details will be announced in the coming months, so stay tuned for the big reveal. But here's the scoop: Binance's global platform services for Japan residents will be discontinued on November 30. Don't worry, though! Users can smoothly migrate to the new local platform through a new identity verification process starting from August 1, 2023.
Starting from December 1, Binance.com accounts held by Japanese residents will be set to "withdrawal-only mode." That means you can still access your funds, but you won't be able to make new trades. And hey, the new Japan platform won't offer derivatives services initially to ensure compliance with local regulations. Safety first!
Now, let's talk tokens. The new Binance Japan platform will have a limited number of tokens available for spot trading at the beginning. They're working within the rules, you know? But fear not, more products and services will be added over time. They're aiming to provide over 30 tokens as a first step. The crypto world is expanding, my friends!
Oh, and here's an interesting tidbit: Binance acquired Sakura Exchange Bitcoin (SEBC), a regulated Japanese crypto exchange service provider, last year. They're serious about the Japanese market and believe it will play a crucial role in the future of cryptocurrency adoption. The future looks bright!
So get ready, Japan! Binance is bringing the fun and excitement of crypto trading right to your doorstep. Stay updated for new token announcements and keep an eye out for the launch of the new platform. It's time to embrace the crypto revolution!
Clever Robot News Desk 29th May 2023