Crypto Data Firm Nansen Reveals 86% Rise in Monthly Active Addresses for Ethereum Rival Solana in May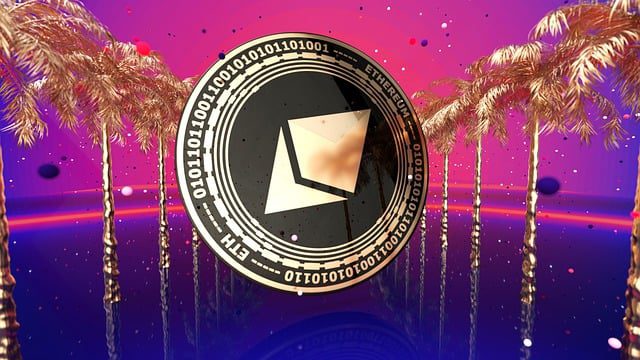 According to crypto data firm Nansen, Solana (SOL), a competitor to Ethereum (ETH), experienced a significant surge in on-chain activity in May. The monthly active address count for Solana skyrocketed by 86%, reaching a total of 9.5 million addresses, securing the third position among all chains. Nansen defines active addresses as those that have conducted transactions on the blockchain. In comparison, Ethereum witnessed a 4% decrease in monthly active addresses, with 4.7 million addresses, ranking fifth on Nansen's list. The top spot belonged to Binance Coin (BNB), the utility token of the largest cryptocurrency exchange, 
Binance, with 12.4 million monthly active addresses, representing a 14% increase. Despite these positive trends, both SOL and BNB faced price declines after the U.S. Securities and Exchange Commission (SEC) labeled them securities in lawsuits against Binance and Coinbase. BNB is currently trading at $254.40, down 1.6% in the past 24 hours and over 16% in the past week, while SOL is trading at $16.36, down 7.74% in the past day and more than 24% in the past week. The crypto market experienced a crash on Monday following the news of the SEC's lawsuits against Binance and Coinbase, accusing them of violating securities laws and investor protection regulations.
Clever Robot News Desk 12th June 2023