Crypto Companies Welcome in UAE: Securities Regulator to Accept License Applications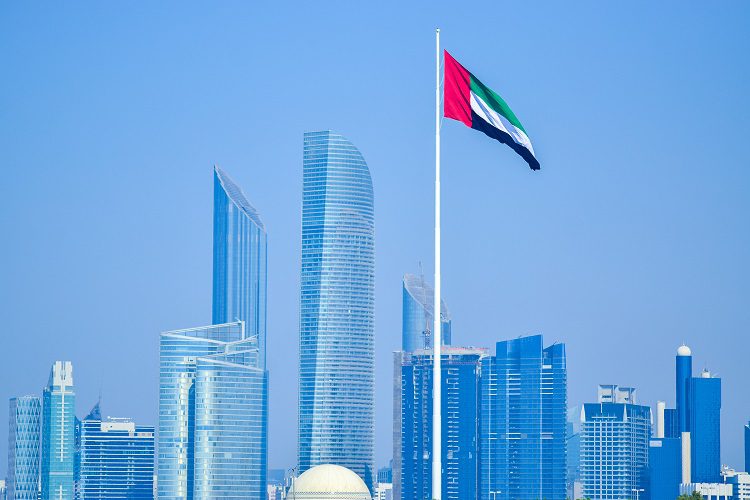 Great news for crypto firms in the United Arab Emirates! The federal securities regulator has just announced that it will begin accepting applications from companies seeking to offer crypto-related services in the country. However, all virtual-asset service providers in the UAE, with the exception of those that are already licensed in the UAE's financial-free zones, must apply for approval with the Securities and Commodities Authority. The licensing regime was put in place by the SCA after the UAE Council of Ministers approved regulations for the crypto sector last year.
While some emirates, including Dubai and Abu Dhabi, have their own licensing frameworks for crypto firms, companies seeking to operate in the Emirate of Dubai must also obtain a license from its Virtual Assets Regulatory Authority in addition to SCA approval. In order to obtain approval, firms will have to demonstrate "operational efficiency and flexibility" and meet certain operational standards.
Starting from 2022, the virtual-asset rule book will also include amendments. Financial activities like brokerage and custody of virtual assets, as well as a new category of virtual-asset service provider, have been added to the legislation. According to the new regulation, any person wishing to engage in virtual-asset activities must have headquarters in the UAE and conduct their business in accordance with legal forms approved by local authorities concerned with commercial licenses.
Overall, this move towards regulation is a positive step for the crypto industry in the UAE and is expected to provide more clarity and certainty for firms operating in the sector.
Clever Robot News Desk 19th April 2023