Crypto Community Questions Validity of BlackRock's Alleged Shift from Bitcoin to XRP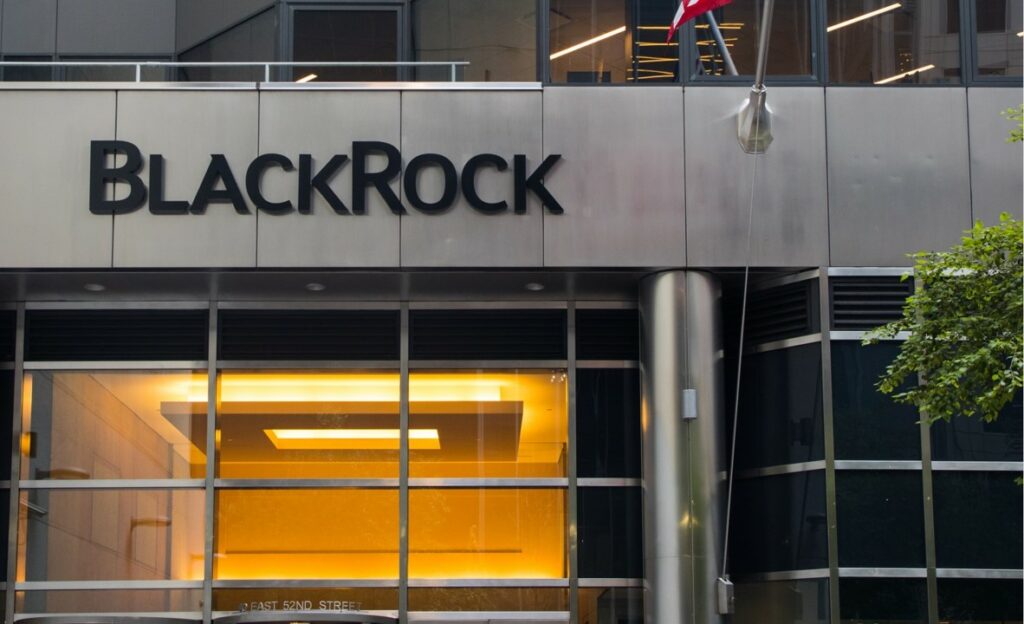 Many crypto enthusiasts have cast doubt on the credibility of recent rumors suggesting that BlackRock, the world's largest asset manager, is shifting its crypto focus from Bitcoin to XRP.
Social media buzzed with speculation following articles like "BlackRock rumored to shift crypto focus from Bitcoin to XRP" published on Investing.com, which some labeled as unsubstantiated and potentially fake news. While there is a connection between Ripple and BlackRock through Robert Mitchnick, the head of Digital Assets at BlackRock, who previously worked at Ripple Labs, no concrete evidence supports the rumored shift in focus.
BlackRock is currently awaiting approval from the U.S. Securities and Exchange Commission (SEC) for its spot Bitcoin exchange-traded fund (ETF) application, affirming its commitment to regulatory compliance. Despite the uncertainty, crypto experts anticipate the SEC's decision on Bitcoin ETFs by mid-March next year, with BlackRock firmly committed to the crypto space.
Clever Robot News Desk 18th September 2023