Crypto Community Abuzz After Shiba Inu Whale Moves Over 3 Trillion SHIB Tokens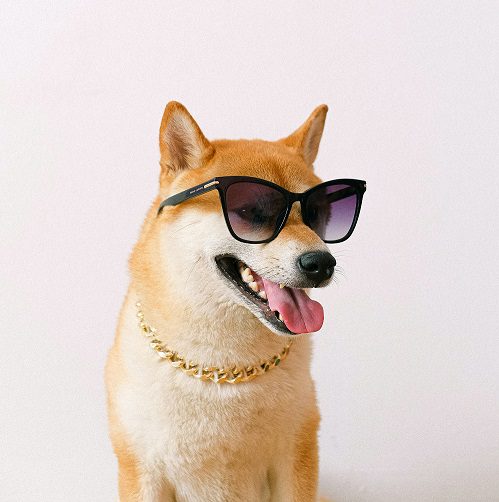 It seems like there's some excitement brewing in the world of crypto. Recently, a mysterious investor holding a massive amount of Shiba Inu (SHIB) tokens decided to relocate their fortune to another wallet. The transaction involved an astonishing 3,484,812,794,902 SHIB tokens, which amounts to over $40 million! What's even more impressive is that this investor only had to pay less than $3 to move such a huge sum of money.
For those who don't know, Shiba Inu is one of the most popular "meme" cryptocurrencies out there. As of this writing, its value is at $0.00001147, which is nearly 7% higher than its low of $0.00001074 over the last seven days. It's certainly a volatile market, so it's always exciting to see sudden spikes like this one.
Interestingly, this move by the Shiba Inu whale came at the same time that the lead SHIB developer, Shytoshi Kusama, issued a warning to the crypto community. He warned that some projects are using his name and reputation to promote their own tokens, and that people should be careful not to get scammed. Kusama also noted that there is no official Shibarium token, so anyone claiming to have one is likely up to no good.
All in all, it's an exciting time in the world of crypto. It'll be fascinating to see what happens next!
Clever Robot News Desk 18th April 2023