Crypto Bull Mike Novogratz Predicts a Major Catalyst That Will Propel the Crypto Market Forward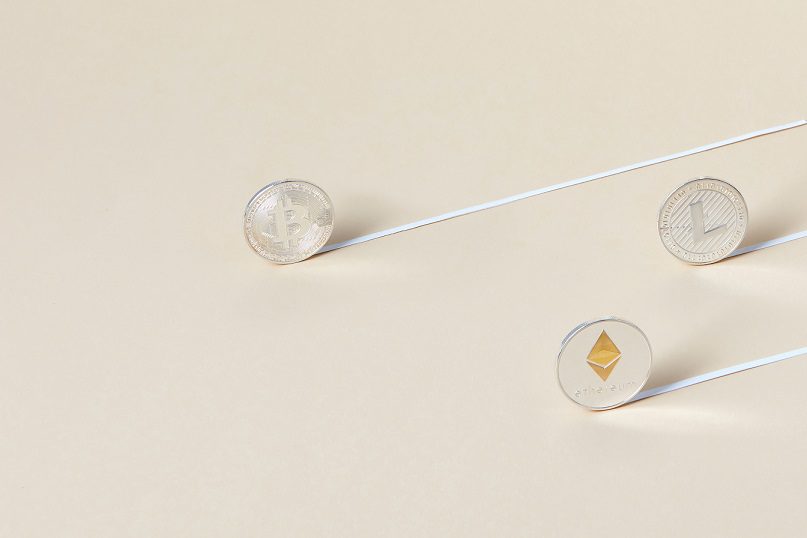 Galaxy Digital CEO and founder, Mike Novogratz, envisions a potential catalyst that could propel digital assets to new heights in the coming months. In an interview with CNBC, the billionaire predicts that the Federal Reserve will initiate interest rate cuts in October, following a period of rate hikes since last March aimed at curbing inflation. Novogratz believes that this upcoming rate reduction will likely trigger a surge in Bitcoin (BTC), Ethereum (ETH), and other cryptocurrencies. 
Historically, rate cuts have injected liquidity into financial markets, leading to increased cash flow and driving crypto rallies. Novogratz states, "If what I think is going to happen happens and we see a real slowdown in the second half of the year, the Fed will be cutting rates by October, and crypto is going to be off to the races." He also anticipates a positive impact on precious metals like gold and silver, along with digital assets, as the US economy experiences a slowdown due to the cumulative effect of interest rate hikes and potential issues in lending to small businesses.
Clever Robot News Desk 2ndJune 2023