Crypto Art Goes Gourmet: Loaf of Bread Sold for Over $13,000 in Bitcoin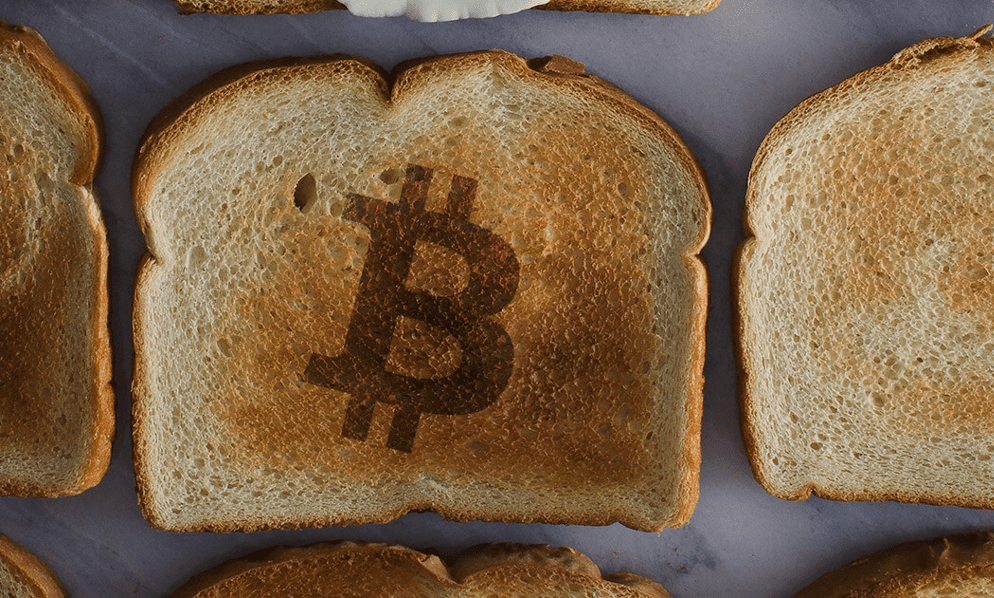 Miami's annual Bitcoin conference is known for its extravagant yacht parties and showcases of wealth, appealing to the crypto nouveau riche. However, this year's event took a different turn with an eye-popping sale of a loaf of bread for 0.5 BTC, worth over $13,400. The loaf, aptly named "Bit.Bread," contained a hardware wallet with an undisclosed amount of BTC. But the value of this artwork goes beyond money, as it explores perceptions of value and challenges gender dynamics in the male-dominated crypto industry.
Conceptual artist OONA, known for her focus on women in crypto, created "Bit.Bread" as a commentary on the progressive nature of technology contrasting with the people who use it. OONA has been actively involved in performance art at crypto conferences, shedding light on the treatment of women in the industry. In a previous piece, she auctioned a cup of her own breast milk for $200,000, highlighting the minimal value often placed on women and the objectification they face.
OONA's work reflects on the intersection of gender and speculation in the crypto world. As crypto prices surge, she has encountered increasing levels of sexism, but she believes that speculation itself is not harmful. Instead, it is an integral part of Bitcoin's potential to empower people from diverse backgrounds. By connecting speculation around women's value with speculation around Bitcoin, OONA aims to challenge existing norms and promote self-sovereignty.
Clever Robot News Desk 5thJune 2023