Crypto Analyst Points to the Next Potential Game-Changing Opportunity in the Upcoming Bull Cycle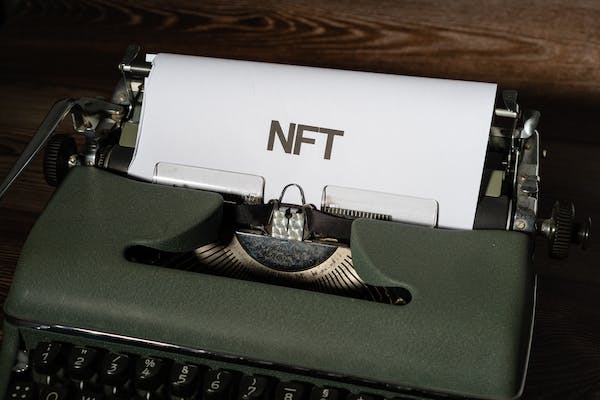 A prominent trader and analyst, known as Kaleo, is shedding light on a sector within the crypto industry that holds significant potential for the next bull cycle. With a positive outlook on non-fungible tokens (NFTs), Kaleo believes that the sector's current lack of regulatory attention makes it particularly attractive. Despite acknowledging the possibility of future lawsuits similar to those faced by exchanges like Coinbase and Binance, Kaleo emphasizes that NFTs currently make up less than 1% of the total crypto market cap and have minimal monthly sales volumes. 
As a result, regulatory authorities have bigger priorities than NFTs. The trader suggests that this absence of intense scrutiny allows the NFT sector to experience smoother growth and reduced friction. Kaleo further highlights that NFTs are more intuitive for the average person to comprehend compared to other crypto investments, potentially leading to broader adoption. Consequently, Kaleo urges investors not to overlook the NFT marketplace, as it holds the potential for significant opportunities in the upcoming cycle.
Clever Robot News Desk 8th June 2023