Crypto analyst Benjamin Cowen predicts a massive "altcoin reckoning" against Bitcoin, with Solana, Polygon, and Avalanche among the hardest hit.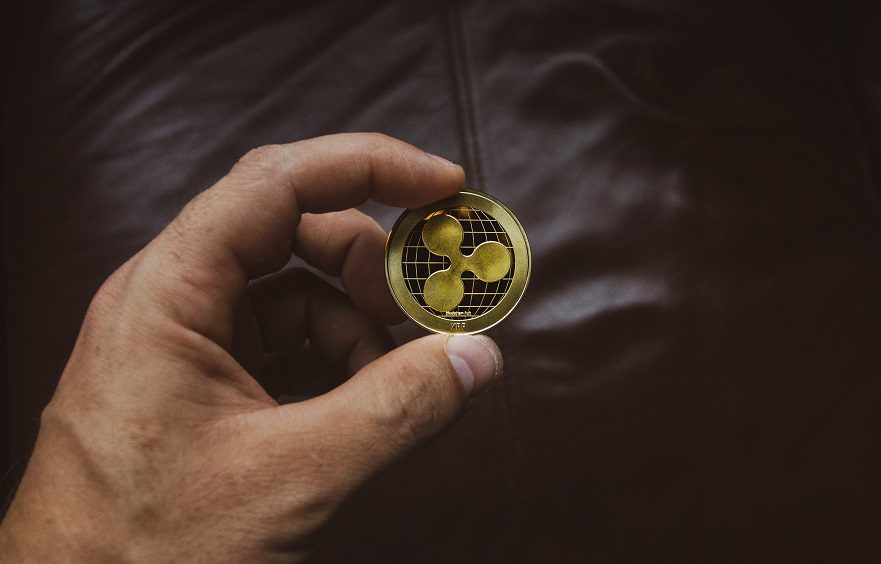 In a recent video on his YouTube channel, popular crypto analyst Benjamin Cowen shared his thoughts on the current state of the altcoin market against Bitcoin. Cowen explained to his nearly 800,000 subscribers that many altcoins are in "systematic downtrends" against Bitcoin and will continue to hit new lows against the US dollar this year.
Cowen provided examples like Solana/Bitcoin and AVAX/Bitcoin, which have rallied only to be faded once again, as well as MATIC/Bitcoin, Litecoin/Bitcoin, UNI/Bitcoin, and Maker/Bitcoin, all of which have been consistently pushing lower.
Cowen concludes that the altcoin market is collectively bleeding to Bitcoin and predicts that Bitcoin will fade against the dollar across the second half of 2023, with the possibility that it has already hit its highs or that it will see one more rally before turning downwards.
At the time of writing, Bitcoin is trading at $27,660 and is up more than 1% in the past 24 hours.
Clever Robot News Desk 11th May 2023