Crypto Advocate Robert Kiyosaki Predicts Bitcoin to Shine as 'People's Money'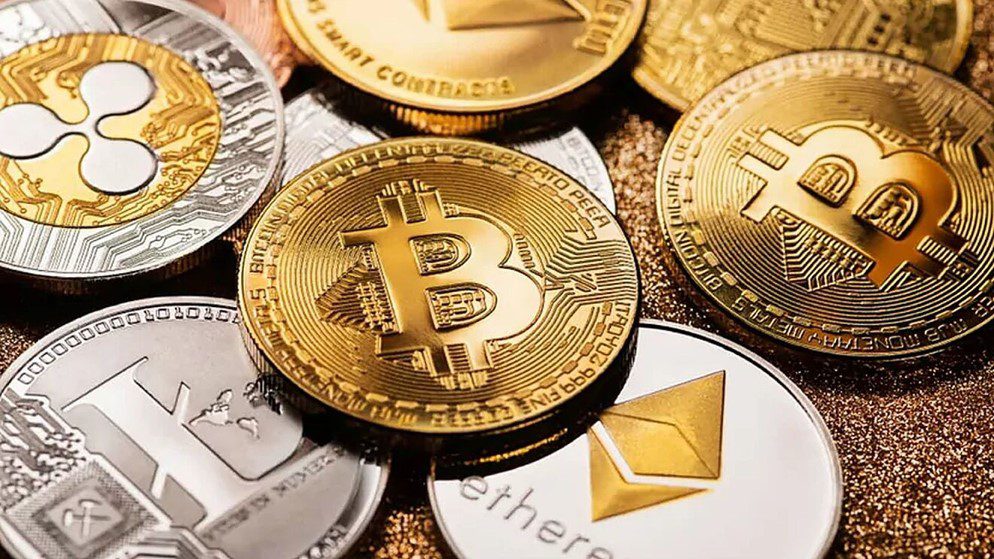 Renowned author Robert Kiyosaki, best known for his book "Rich Dad Poor Dad," firmly believes in the future of cryptocurrency.
Kiyosaki, whose book has achieved remarkable success with over 32 million copies sold worldwide, referred to crypto as the way forward, while labeling fiat currencies, including the U.S. dollar, as "toast" or fake money. He consistently emphasizes that gold and silver represent "God's money," and bitcoin stands as "people's money."
Kiyosaki's unwavering stance on fiat currency's vulnerability has led him to predict a forthcoming economic downturn and the eventual demise of the U.S. dollar. He has projected significant price surges for precious metals and bitcoin by 2025. Kiyosaki has long advocated for bitcoin, considering it a valuable commodity akin to gold and silver. His preference for bitcoin lies in its classification as a commodity, unlike many other crypto tokens classified as securities by the U.S. Securities and Exchange Commission (SEC), which he believes will face stringent regulations.
Clever Robot News Desk 18th September 2023