Cryptic Journey: Exploring the Transformation of Bitcoin's Third-Largest Wallet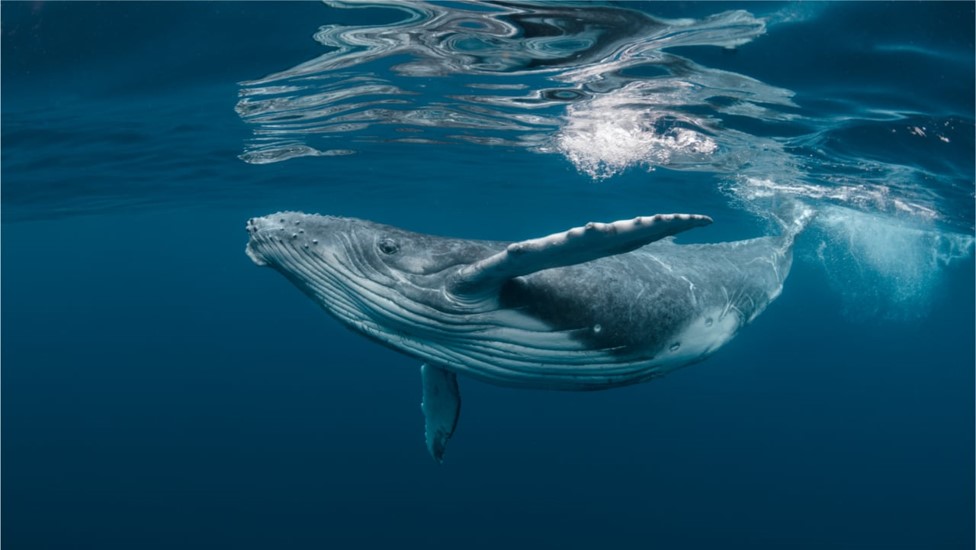 This week, discussions have revolved around the third-largest bitcoin (BTC) wallet, a longstanding mystery that appears to maintain consistent ownership despite changes in its address.
The wallet, identified as "bc1ql," now holds 118,300.20 BTC as of August 22, 2023. It rapidly ascended to the third-largest position within 98 days. The enigmatic nature of this wallet has persisted over time, even as its address has changed. Earlier, the "1P5ZE" address held this position until November 2021. While initial speculation tied this wallet to Microstrategy's holdings, subsequent analysis revealed otherwise.
The wallet "1LQoW" took its place and shared connections with both the previous "1P5ZE" address and "1FzWL." Insights from experts, including Chinese journalist Colin 'Wu Blockchain,' point to the likelihood of Gemini's ownership of the new "bc1ql" address. However, there are alternative theories, such as its connection to Robinhood. Despite ongoing speculation, the enigma surrounding this wallet persists, with a strong association to its predecessors, "1LQoW" and "1P5ZE."
Clever Robot News Desk 24th August 2023