CRPTO Act to bolster crypto regulation in New York State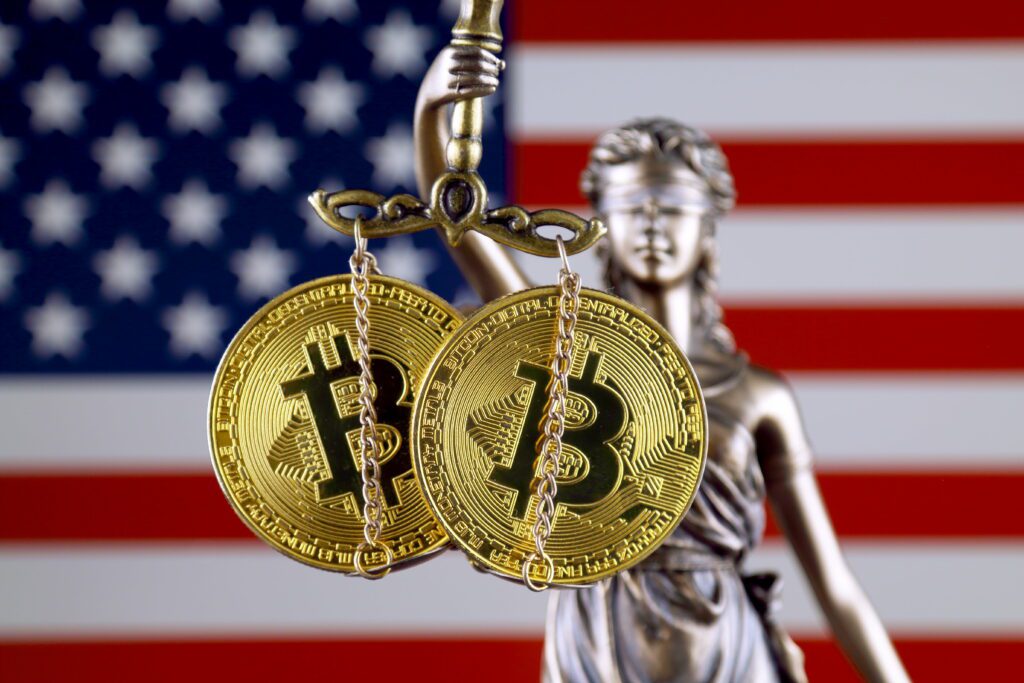 New York is considering new regulations proposed by Attorney General Letitia James to tighten oversight of the cryptocurrency industry and protect investors. The proposed Crypto Regulation, Protection, Transparency, and Oversight Act would impose strict conflict-of-interest rules, increase transparency, and tighten investor protection. The new rules are in response to growing concerns about fraud and instability in the digital assets space and are aimed at making the industry look more like Wall Street.
The bill will be submitted to state lawmakers for consideration during the 2023 legislative session, which ends on June 8. While the proposed legislation is viewed positively by some, others have expressed concerns about the effectiveness of the regulations. The bill also includes new rules on stablecoins, prohibiting the use of the term to describe digital assets that are not fully backed by US dollars or high-quality assets that can be easily converted into cash.
Clever Robot News Desk 11th May 2023