Critical Threat Averted: Blockchain Security Firm Earns $500,000 Bug Bounty for Identifying Potential Sui Network Disaster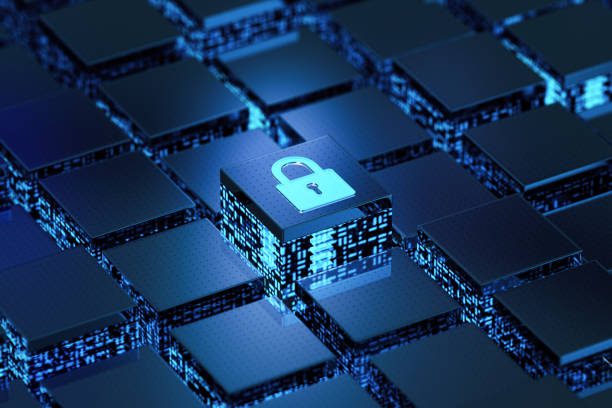 CertiK, a blockchain security firm, has been rewarded with $500,000 for uncovering a significant security threat known as "HamsterWheel" that posed a serious risk to the Sui Network (SUI).
A layer-1 blockchain project. The HamsterWheel attack. Unlike traditional attacks, would have trapped all nodes in a perpetual state of operation without processing new transactions, effectively crippling the entire network. CertiK's Chief Security Officer, Kang Li, emphasized the evolving sophistication of threats to blockchain networks and CertiK's commitment to staying at the forefront of security developments. 
Prior to Sui Network's mainnet launch in early May. CertiK reported the threat and Sui implemented necessary security fixes. Developed by Mysten Labs. Sui is a competitor to Aptos (APT) and operates on a delegated proof-of-stake (dPOS) consensus mechanism, aiming to deliver low latency and high throughput.
Clever Robot News Desk 22th June 2023