Cosmos-Based DeFi Altcoin Now Available for Trading on Coinbase, the Leading US Crypto Exchange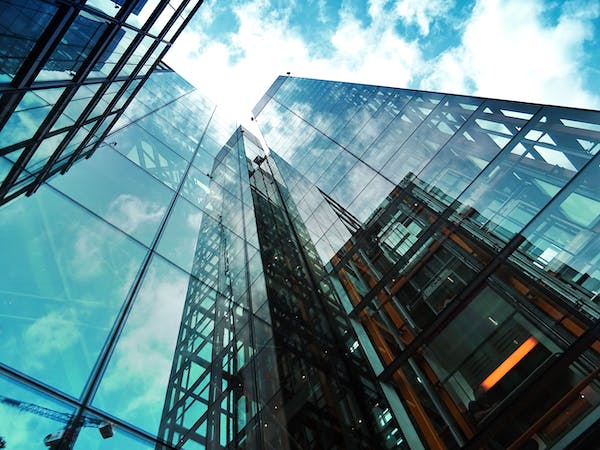 Coinbase, the leading US crypto exchange, has introduced trading support for Osmosis (OSMO), a decentralized finance (DeFi) altcoin based on the Cosmos (ATOM) network. The altcoin has been included under Coinbase's "Experimental Label," which is assigned to tokens with higher risk and lower liquidity. Osmosis operates as an automated market maker (AMM) protocol leveraging the Cosmos software development kit (SDK) to facilitate cross-chain transactions through inter-blockchain communication (IBC). As of now, OSMO, the native governance token of Osmosis.
It currently holds the 110th position in terms of market capitalization, experiencing a slight decline of 0.6% over the past 24 hours and more than 2.6% over the past week. With a total value locked (TVL) of $147.9 million, Osmosis ranks 12th among decentralized exchanges (DEXs), according to DeFi Llama. Coinbase's decision to list OSMO aligns with their earlier announcement and follows Binance's support for the token within its "Innovation Zone" in October 2022, a dedicated trading space for potentially volatile crypto assets.
Clever Robot News Desk 29th May 2023