Contrasting Fortunes: Europe's Crypto Triumphs vs. U.S. Regulatory Challenges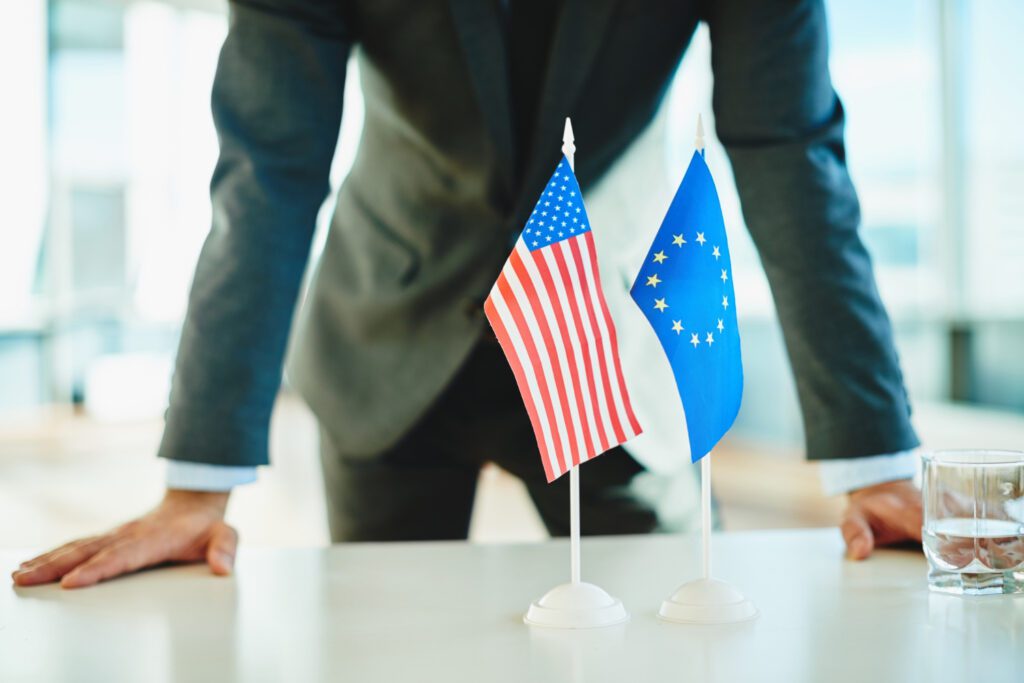 Digital assets have experienced a notably favorable summer season in Europe, characterized by significant developments that underscore the region's growing prominence in the cryptocurrency and blockchain space.
The launch of Europe's first-ever Bitcoin spot market exchange-traded fund (ETF), the Jacobi FT Wilshire Bitcoin ETF, in Amsterdam, marked one of the pivotal moments. This milestone marked a significant step toward providing European investors with more accessible and regulated exposure to Bitcoin.
Furthermore, Europe has taken proactive steps in creating regulatory clarity for digital asset companies within the European Union through the introduction of the Markets in Crypto Assets (MiCA) framework. This comprehensive framework is designed to establish a clear regulatory foundation for the digital asset ecosystem, offering a supportive environment for innovation and investment in the blockchain sector. These regulatory advancements have fostered a more conducive environment for digital asset startups in Europe, evident in the higher number of startups launched in 2022 compared to the United States.
In contrast, the United States has faced several challenges in its approach to digital assets. The Securities and Exchange Commission's (SEC) slow progress in approving Bitcoin spot ETFs has created headwinds for the broader cryptocurrency market. Additionally, the SEC's continued crackdown on crypto exchanges and the ongoing debate over regulatory bills in Congress have created an atmosphere of uncertainty. While experts acknowledge the United States' deep capital markets and vast talent pool, they also emphasize the urgent need for regulatory clarity to prevent further loss of companies to more accommodating jurisdictions. The juxtaposition of Europe's regulatory advancements with the United States' regulatory challenges highlights the evolving global landscape of digital assets and underscores the importance of regulatory frameworks in shaping the future of the industry.
Clever Robot News Desk 18th September 2023