Congressional Members Call on IRS to Take Action Against Crypto Tax Evaders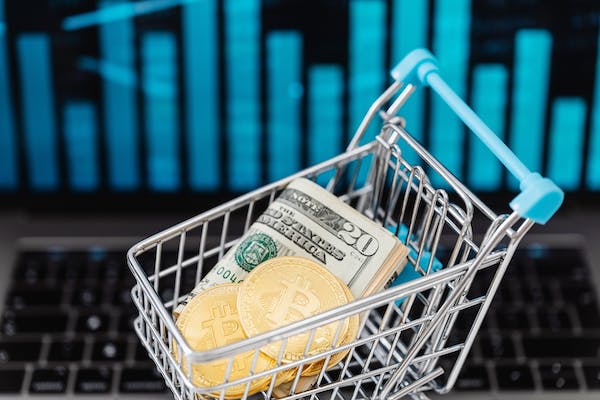 Two US congressmen, Rep. Brad Sherman of California and Rep. Stephen Lynch of Massachusetts, are urging the Internal Revenue Service (IRS) to expedite efforts in ensuring that cryptocurrency users adhere to tax regulations. The congressmen place blame on the crypto industry for being a significant contributor to tax evasion. In their letter to Treasury Secretary Janet Yellen and IRS Commissioner Daniel Werfel, they call for the swift implementation of tax-related reporting requirements for digital assets. While the passage of the 2022 Infrastructure Investment and Jobs Act mandated cryptocurrency companies to track and report customer transactions for tax purposes, the Treasury Department has yet to issue the necessary regulations for enforcement. 
The congressmen stress the urgency for the IRS to release these proposed regulations promptly in order to bridge the tax gap and achieve full tax compliance within the cryptocurrency industry. They argue that transaction reporting from crypto firms will play a vital role in achieving tax compliance. Citing a 2020 Treasury Inspector General report, the letter emphasizes the difficulty the IRS faces in identifying taxpayers involved in virtual currency transactions due to the lack of third-party information reporting. The congressmen express their deep concern regarding the industry's tax compliance, citing it as a persistent source of tax evasion and a significant contributor to the nation's tax gap.
Clever Robot News Desk 7th June 2023