Congress Signals Intent to Engage Gary Gensler as US Officials React to SEC Lawsuits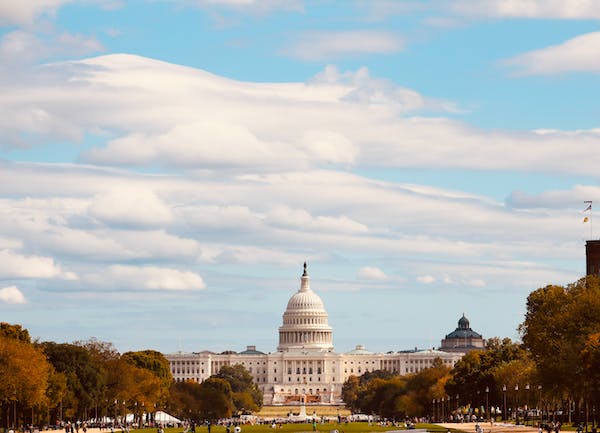 Lawmakers in the United States are delivering a cautionary message to the Chair of the Securities and Exchange Commission (SEC), Gary Gensler, indicating that he may soon face scrutiny from Congress. Senator Bill Haggerty, a Republican from Tennessee, has expressed concern over the SEC's approach, accusing the commission of using its power to dismantle an entire industry. Haggerty warns Gensler to be prepared to address Congress and provide explanations for the SEC's actions. 
The SEC recently filed lawsuits against major cryptocurrency exchanges Coinbase and Binance, alleging violations of securities laws. In March, Haggerty and other members of Congress raised questions about regulatory agency enforcement actions against crypto firms, comparing them to the controversial Operation Choke Point initiative under the Obama Administration. Senator Cynthia Lummis of Wyoming, also a Republican, criticized the SEC's lawsuit against Coinbase, arguing that the regulator has hindered the ability of crypto exchanges to register properly. Lummis emphasized the need for a comprehensive legal framework that promotes consumer protection and encourages innovation in the financial industry.
Clever Robot News Desk 8th June 2023