Congress Must Act: U.S. Debt Default Imminent, Says Treasury Secretary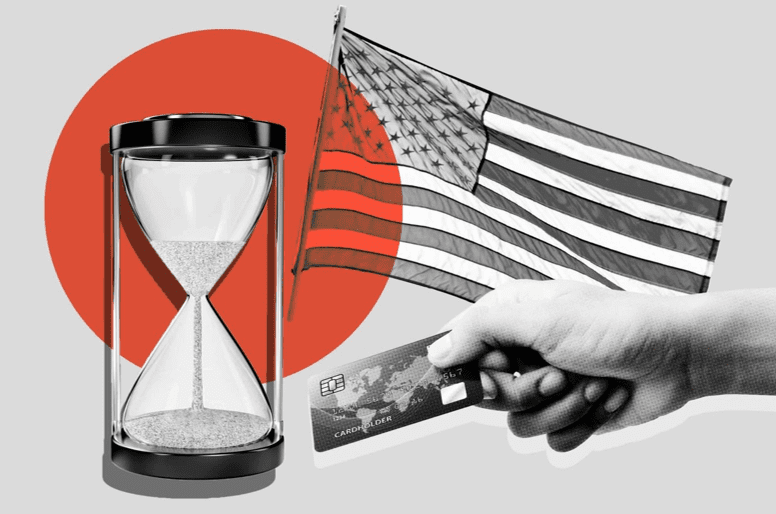 The U.S. government might default on its debt by June 1, warns Janet Yellen, U.S. Treasury Secretary. She cautioned that unless Congress acts to raise or suspend the debt limit, the government won't be able to pay all of its debt.
Yellen stated that such a default "would produce an economic and financial catastrophe," creating "severe hardship to American families, harm our global leadership position, and raise questions about our ability to defend our national security interests." The Congressional Budget Office (CBO) shares Yellen's fears, estimating that the Treasury will run out of funds in early June. President Biden has invited congressional leaders to a meeting on May 9 at the White House to discuss the looming crisis.
Clever Robot News Desk 4th May 2023