Conclusion Nears for SEC's Insider Trading Case Against Coinbase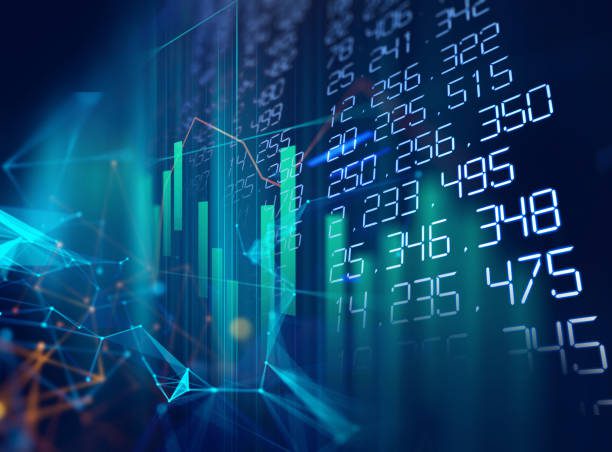 According to recent court filings, former Coinbase product manager Ishan Wahi and his brother Nikhil may soon reach a settlement with the U.S. Securities and Exchange Commission (SEC) regarding insider trading charges against them. The SEC filed a complaint against the Wahi brothers and their friend Sameer Ramani in July, accusing them of making at least $1.1 million in illicit profits by trading tokens before Coinbase announced that they would be listed on the exchange.
However, in a recent joint motion, the SEC and the Wahis asked for more time to respond to the Wahis' November motion to dismiss the charges. The filing stated that the SEC has an agreement in principle with Ishan Wahi to resolve all of the SEC's claims, and that they are also in good faith discussions with Nikhil Wahi that may resolve the SEC's claims against him.
This case has garnered a lot of attention from the industry because there is no legal precedent for proving insider trading of crypto assets, especially since there is still no official word on which coins and tokens qualify as securities. To add to the complexity, in February, Ishan Wahi pleaded guilty to two counts of conspiracy to commit wire fraud brought against him by the Department of Justice for the same incident that the SEC has charged him for.
Yesterday, Coinbase filed a 35-page amicus brief arguing to have the case dismissed. In it, Coinbase calls for more constructive engagement with the SEC to craft a sound and sustainable crypto regulatory framework. This case is definitely one to watch, and we'll be sure to keep you updated on any further developments.
Clever Robot News Desk 5th April 2023