Commercial Real Estate Risks Mount for US Banks with Potential Losses of $1.45 Trillion, Warns Report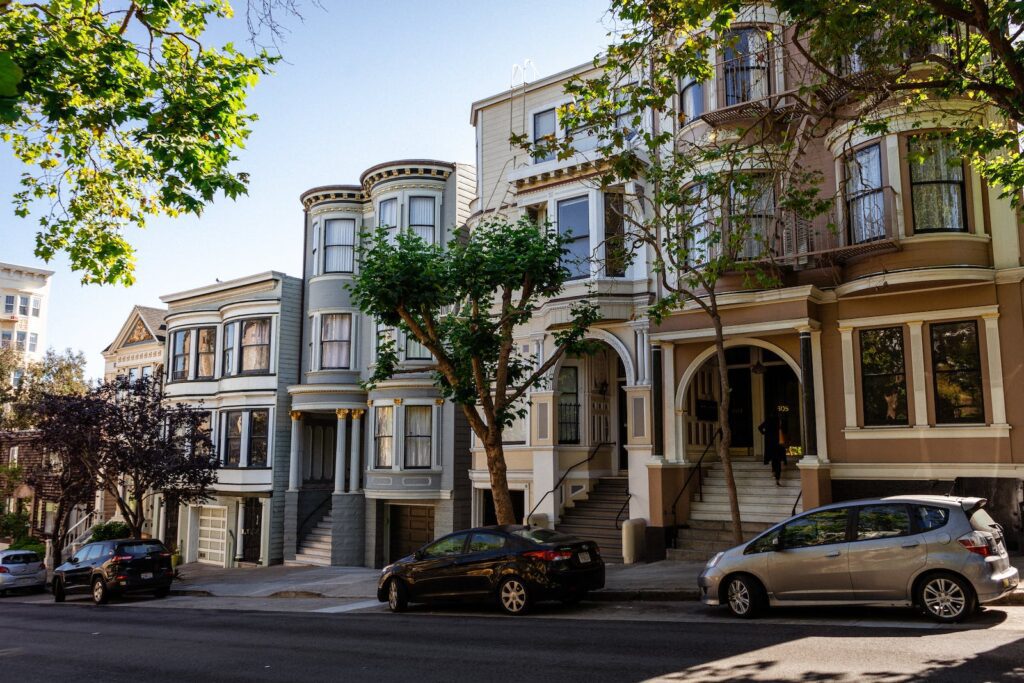 A new report reveals that American banks are preparing to sell portions of their commercial real estate debt at a loss. As the second quarter nears its end, banks are looking to clean up their books, despite most debtors being up to date on payments.
PacWest Bancorp has already commenced selling a significant portion of its construction loan portfolio at a loss. Additionally, it is expected that over $1.45 trillion in commercial real estate mortgages will need to be renegotiated before the end of 2025. 
The shift towards remote work and the decline in office space usage are key factors contributing to the challenges in the commercial property sector. Real estate billionaire Jeff Greene warns that rising interest rates by the Federal Reserve and the subsequent increase in capital costs could severely impact unprepared and inexperienced investors, leading to difficulties in paying off loans for completed projects.
Clever Robot News Desk 14th June 2023