Commercial Real Estate Loan Defaults Surge, Posing Threat to 576 U.S. Banks, According to Report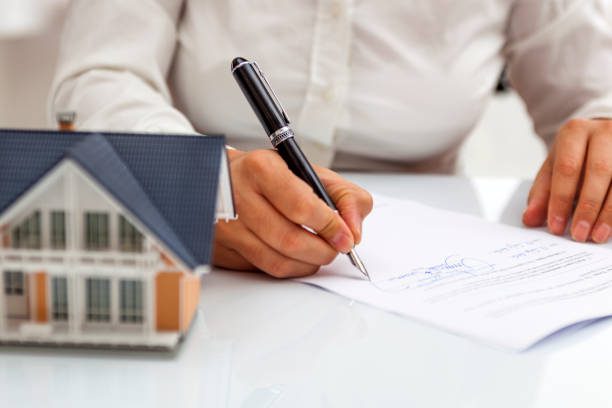 According to a recent report from S&P Global Market Intelligence, the number of US banks exceeding regulatory limits on commercial real estate loan concentrations has surged by 30% over the past year, reaching a total of 576 banks.
This heightened exposure coincides with an alarming increase in commercial real estate loan delinquencies. In the first quarter of 2023 alone, delinquencies rose by 12 basis points to 0.77%, a substantial uptick within a short timeframe. Nonowner-occupied nonresidential property loans have experienced consecutive quarterly increases in delinquency rates, with the latest quarter witnessing a significant rise of 24 basis points, the largest sequential increase since the fourth quarter of 2020. This trend has raised concerns among investors regarding loans tied to office buildings, prompting banks to exercise caution in their approach to commercial real estate (CRE) loans. Such circumstances may place additional strain on borrowers and potentially trigger policymakers' intervention.
The commercial real estate market continues to face substantial pressure, mainly due to the mass shift towards remote work, which has led to reduced demand for office spaces. US regulators employ a three-pronged test to assess banks' exposure to the CRE market, considering construction loans with at least 100% of risk-based capital, commercial real estate loans with at least 300% of risk-based capital levels, and a 50% growth in commercial real estate loans over the past 36 months.
Clever Robot News Desk 23th June 2023