Commercial Real Estate in Freefall: Elon Musk Sounds the Alarm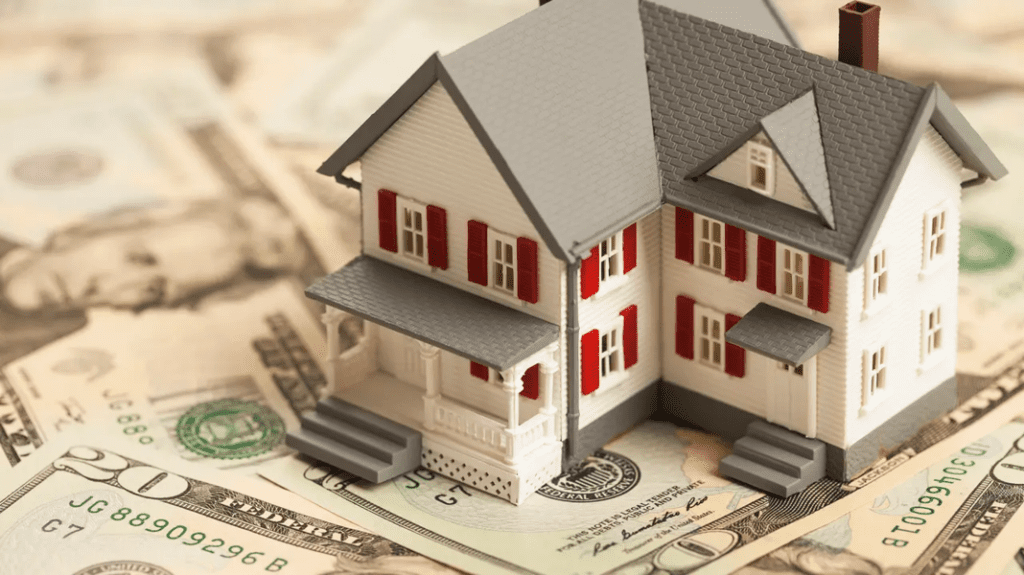 Elon Musk, the mastermind behind Tesla and SpaceX, is sounding the alarm on the real estate front. In a tweet, he warned that commercial real estate is "melting down fast" and predicted that home values will be the next to feel the impact.
Musk's tweet was a response to venture capitalist David Sacks, who had been discussing the challenges faced by the commercial real estate market. Sacks pointed out the effects of rising interest rates and highlighted the different stages of the ongoing financial crisis.
While some experts, like Shark Tank star Barbara Corcoran, disagree with Musk's views on the residential real estate market, they do share concerns about the commercial sector. Corcoran believes that the commercial market is in trouble, with a lack of confidence in buying and a bleak outlook for improvement.
With multiple voices raising red flags, it's clear that the real estate landscape is facing uncertainty and potential turbulence ahead. Stay tuned and brace yourself for what lies ahead in this ever-changing market.
Clever Robot News Desk 4thJune 2023