Coinbase's Surprise: SEC Allegations Derail Legal Officer's Planned Draft Bill Presentation to Congress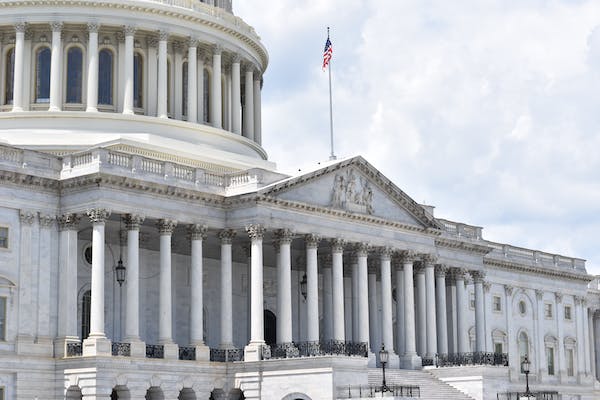 Paul Grewal, Coinbase's chief legal officer, received news of the U.S. Securities and Exchange Commission's (SEC) lawsuit against the company shortly before his scheduled testimony on crypto legislation before the House Committee on Agriculture. In an interview with Bankless, Grewal expressed curiosity about the timing of the SEC's announcement, which came just before he was set to appear before Congress. The SEC filed a lawsuit alleging that Coinbase operated as an unregistered securities exchange, broker, and clearing agency.
Despite the lawsuit, Grewal proceeded with testifying on a discussion draft of a digital asset framework bill that aims to establish a market structure for digital assets, including commodities and securities. Coinbase had previously filed a motion to compel the SEC to respond to a petition seeking guidance for the digital asset industry. The U.S. Court of Appeals for the Third Circuit recently ordered the SEC to respond to the petition within seven days, citing the agency's lawsuit against Coinbase. Grewal reiterated Coinbase's belief that regulatory rules should precede enforcement actions, emphasizing the need for clarity and consistency in the industry.
Clever Robot News Desk 9th June 2023