Coinbase's Strategic Moves in Canada: Navigating Regulation and Expansion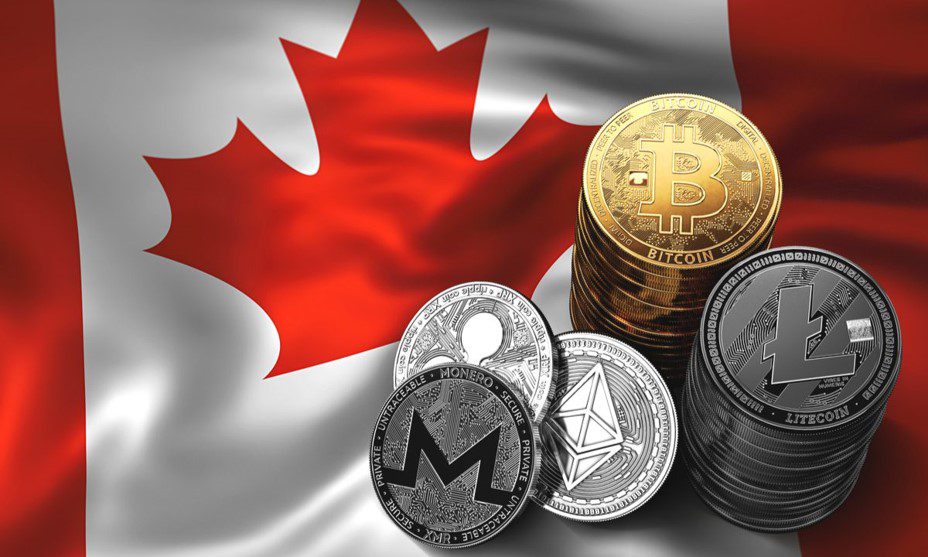 Coinbase's latest expansion into Canada is characterized by a proactive approach, according to Nana Murugesan, the VP of international business development.
Nana Murugesan explained that this move aligns with their two-pronged international strategy, focusing on both localized and broad market approaches. The localized strategy, termed "going deep," targets markets with clear regulatory frameworks, while the partnership with open banking platform Trustly facilitates seamless transactions. Simultaneously, their "go broad" approach involves offering products like the recently launched "wallet as a service" across markets.
Murugesan highlighted Canada's unique regulatory approach, contrasting it with the enforcement-driven approach of the U.S. In June, Canadian lawmakers showed support for crypto and blockchain technology, presenting recommendations for a national strategy. Despite mixed signals from some authorities, Coinbase remains confident.
Lucas Matheson, the country manager for Coinbase in Canada, emphasized the country's favorable regulatory environment based on principles, along with a growing Web3 and developer ecosystem. This positive regulatory environment stands in contrast to the legal challenges Coinbase faces in the U.S. Nevertheless, the company's outlook remains optimistic, with a commitment to harmonizing traditional finance and crypto.
Clever Robot News Desk 20th August 2023