Coinbase's Latest Ethereum Layer-2 Surpasses Optimism and Arbitrum in Daily Transactions, According to On-Chain Data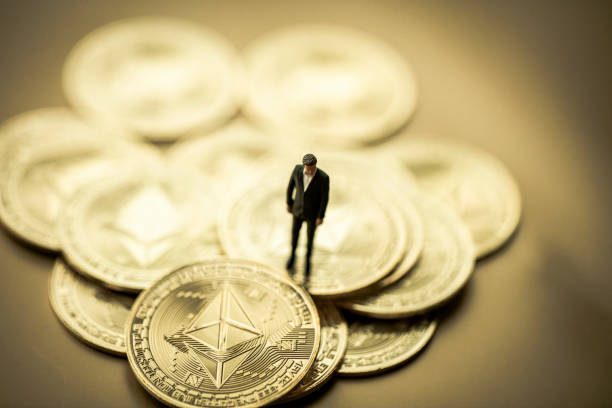 Coinbase's recently introduced Ethereum (ETH) layer-2 scaling solution momentarily outpaced Optimism (OP) and Arbitrum (ARB) in daily transactions. 
On August 13th, Base achieved 617,330 transactions, surpassing Optimism's 438,559 and Arbitrum's 544,575 on the same day, as per data from their respective block explorers. Both Optimism and Arbitrum have since reclaimed the lead in daily transactions. Notably, Base's peak daily transaction volume reached 757,294 on August 10th. Powered by Optimism, the new layer-2 project, launched this month, aligns with Coinbase's goal to onboard over a billion individuals into the crypto economy.
Unlike Base, no plans exist for a network token tied to it, emphasizing compatibility with Ethereum, Ethereum layer-2s, and alternative layer-1 blockchains. At present, Optimism's native token, OP facing a 1.5% drop in 24 hours and a 13% decrease in the past week. Arbitrum's native token, ARB, hovers declining by nearly 5.75% in the day and nearly 18% in the past week.
Clever Robot News Desk 21th August 2023