Coinbase's Ethereum Layer-2 Protocol Hits All-Time High in Daily Transactions, Leaving Arbitrum and Optimism Behind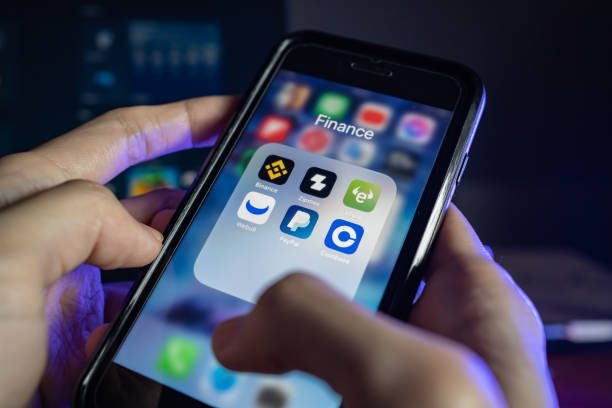 Coinbase's recently launched Ethereum (ETH) layer-2 scaling solution. Base, achieved a remarkable milestone by recording over 1.8 million daily transactions on September 14th, surpassing its previous record of 1.4 million. 
Notably, Base's transaction volume outpaced both Arbitrum (ARB) and Optimism (OP) on the same day, with Arbitrum processing around 500,000 transactions and Optimism approximately 378,000. Base, powered by Optimism. Aims to play a pivotal role in onboarding billions into the crypto economy. Although Coinbase has no plans for a dedicated network token. 
Base's design emphasizes compatibility with Ethereum, Ethereum layer-2s, and alternative layer-1 blockchains. As of now, OP is valued with a 2.2% increase in the past 24 hours and a 6.1% rise in the past week. In contrast, ARB is having declined 2.1% in the last day and 12.5% in the past week.
Clever Robot News Desk 18th September 2023