Coinbase's Commitment to Bitcoin: Lightning Network Integration in Progress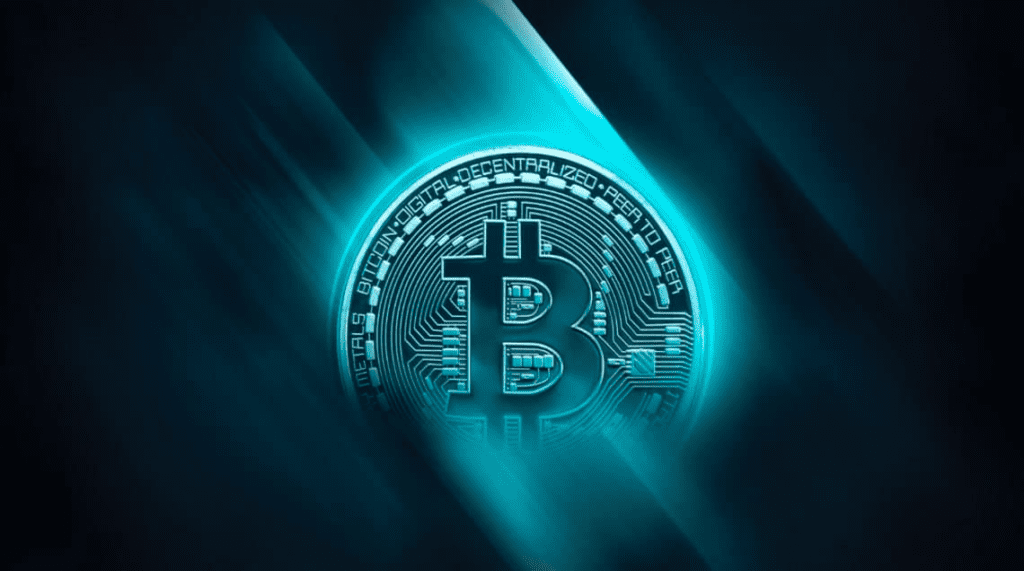 Coinbase founder and CEO Brian Armstrong has confirmed that the Lightning Network (LN) is in the works for integration into the platform.
Responding to a query from Block CEO Jack Dorsey about Coinbase's stance on bitcoin and Lightning, Armstrong asserted that they were actively exploring LN adoption and emphasized their commitment to bitcoin. On September 12, 2023, Armstrong announced on X, a social media platform, that they had decided to integrate the Lightning Network into Coinbase.
He recognized Bitcoin's significance in the crypto space and expressed excitement about enabling faster and cheaper Bitcoin transactions, though he cautioned that the integration process would take some time. While the Lightning Network has faced criticism and remains in beta, its proponents believe it will play a crucial role in scaling Bitcoin for wider adoption, despite recent capacity fluctuations.
Clever Robot News Desk 14th September 2023