Coinbase Unveils Bold Advertising Campaign, Emphasizing the Significance of Cryptocurrency in the United States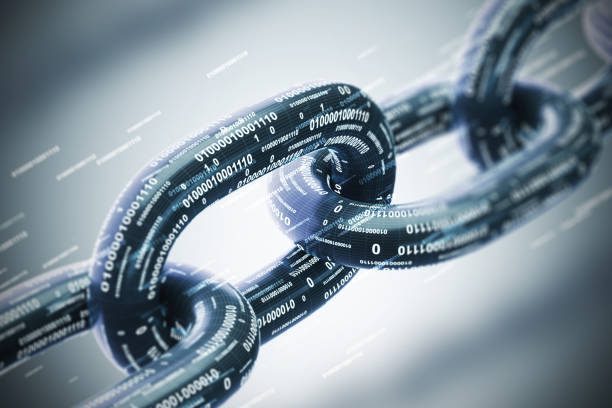 Coinbase, the largest cryptocurrency exchange in the United States, has launched an exciting marketing initiative aimed at highlighting the transformative potential of crypto technology in the global financial system.
Named "Crypto: Moving America Forward," this national advertising campaign by Coinbase sheds light on the risks associated with the US falling behind in the crypto space while other nations, including China, make significant advancements. Coinbase emphasizes that if the US fails to embrace and propel crypto technology, it puts its global economic leadership and national security at stake, particularly as China leverages technology, including digital assets, to assert its power.
The campaign features Coinbase CEO Brian Armstrong and will be showcased on popular Sunday shows, with new chapters released each weekend, ensuring wider reach and engagement.
Coinbase's emphasis on the importance of crypto technology for the US stems from a March report by venture capital firm Electric Capital. The report warns that the country could miss out on substantial technological and economic opportunities due to its regulatory stance on digital assets.
The report underlines the significance of crypto and blockchain technologies as the next wave of the Internet, with the potential to revolutionize money, the financial system, and the broader online landscape. The US's diminishing market share in blockchain software development underscores the urgent need for the country to take action to maintain its leading position in financial markets and related technologies.
Clever Robot News Desk 26th May 2023