Coinbase to Add Aptos (APT) Competitor to Its Listing Roadmap Amid Market Correction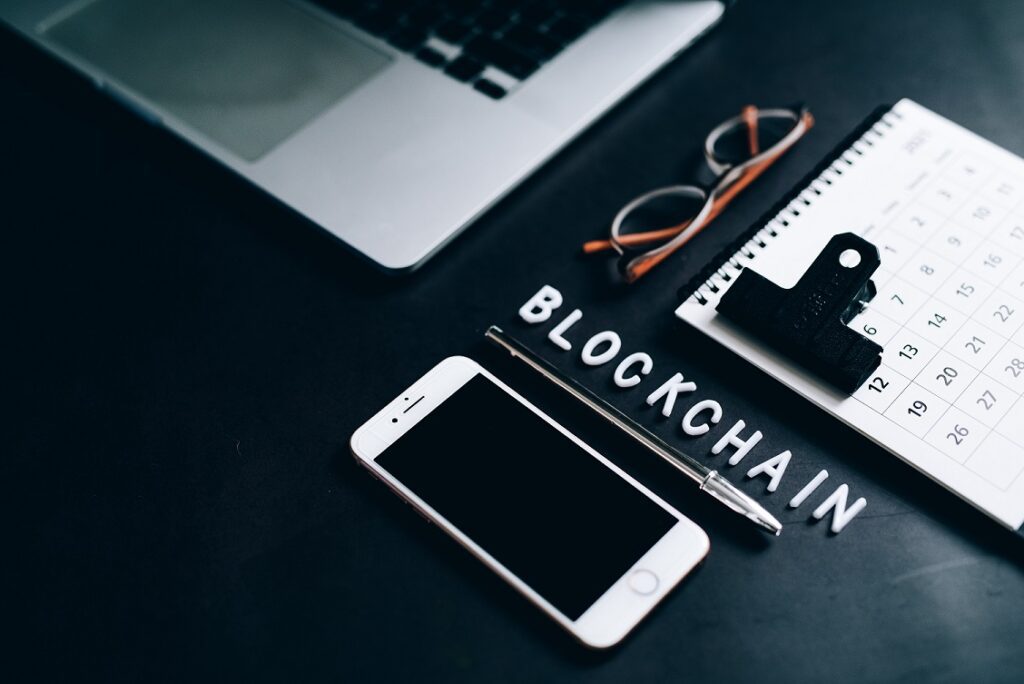 Coinbase, one of the top crypto exchanges in the US, has added the new layer-1 blockchain, Sui Network (SUI), to its listing roadmap. Sui Network's mainnet recently went live, and the project has a total supply of 10 billion SUI tokens. However, only 5.28% of that amount was allocated for the initial circulating supply and made available for retail trading.
Sui Network is a competitor to Aptos (APT) and uses the same coding language, Move, which was originally developed for Meta's attempt at developing a digital asset. The network operates on a delegated proof-of-stake (dPOS) consensus mechanism and aims to provide low latency and high throughput.
Mysten Labs, the developers behind the project, raised $300 million late last year at a $2 billion valuation. Binance has already added support for SUI on its Launchpool platform, enabling its users to either stake True USD (TUSD) or Binance Coin (BNB) to receive SUI tokens.
If and when Coinbase completes the SUI listing, its customers will also have access to SUI tokens. The exchange created its listing roadmap last year to increase transparency and reduce the possibility of front-running its new trading support announcements.
As of now, SUI is trading at $1.14, and it's the 76th-ranked crypto asset by market cap. The token has experienced a 0.92% decline in the past 24 hours and over a 12% decline since its launch on May 3rd.
Clever Robot News Desk 11th May 2023