Coinbase Poised for Growth Amidst Grayscale's Legal Success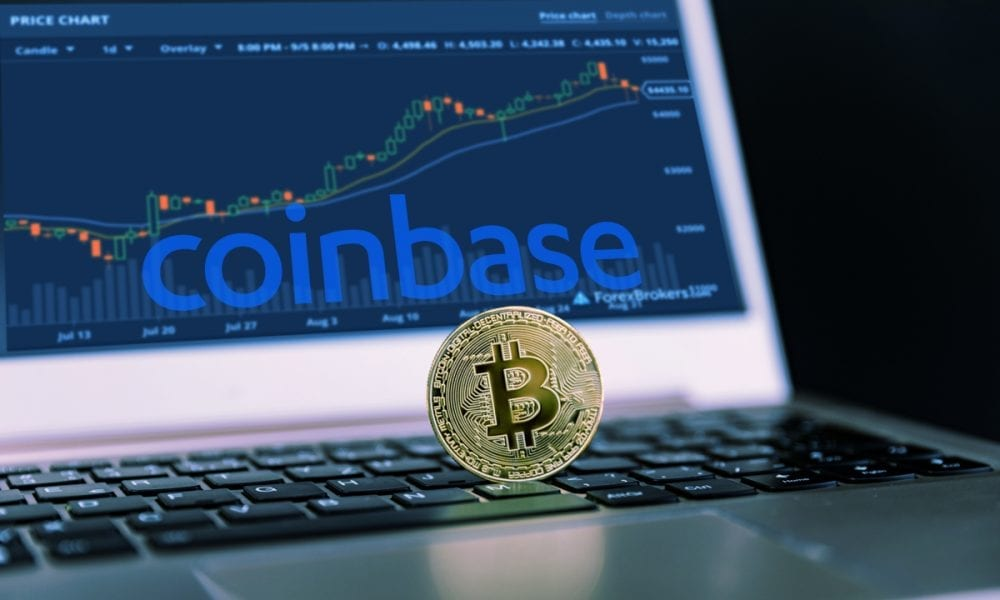 Grayscale's recent legal victory against the SEC has buoyed the crypto market, with Coinbase also experiencing a notable surge in its shares on Wall Street.
After the U.S. Court of Appeals for the D.C. Circuit sided with Grayscale and ordered the SEC to reevaluate its decision to reject the conversion of the Grayscale Bitcoin Trust (GBTC) into a spot Bitcoin ETF, Coinbase's shares surged by 15% at the market's close on Tuesday. This growth outpaced the 7% increase in Bitcoin's value over the past 24 hours.
As the possibility of an approved spot Bitcoin ETF gains traction, Coinbase finds itself in a favorable position. With its role as a preferred custodian and its commitment to surveillance-sharing agreements with prominent exchanges like Cboe BZX Exchange and Nasdaq, Coinbase is poised to support compliance efforts and potentially benefit from increased activity. Despite the court's endorsement of existing surveillance-sharing agreements, experts maintain that consistent monitoring is vital to ensure the integrity of both spot and futures markets, reflecting Wall Street's cautiously optimistic outlook.
Clever Robot News Desk 31th August 2023