Coinbase Plans to Add Bitcoin Lightning Network Support, CEO Brian Armstrong Announces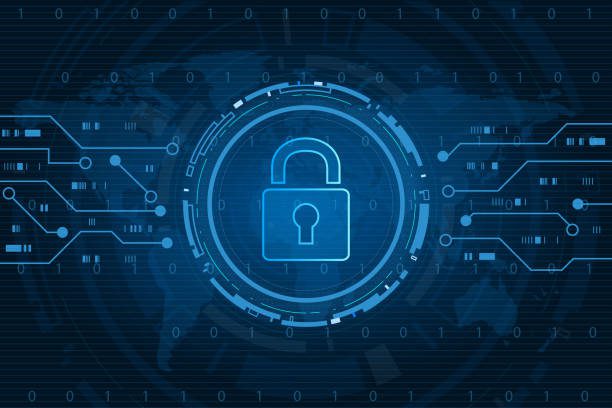 In an April 8 tweet, Coinbase CEO Brian Armstrong announced that the crypto exchange will integrate Bitcoin Lightning network into its platform. Armstrong's statement was made in response to a tweet by Bitcoin enthusiast Wicked who challenged him for not commenting publicly about the Lightning network before. According to Armstrong, his tweets auto-delete after some months, which is why there is no history of his comments on the scaling solution. He added that he believes "Lightning is great" and is "something we'll integrate." However, no further information on when this integration would happen has been provided yet.
Lightning is a layer2 network built on Bitcoin that helps it solve its scalability issues. The network offers faster transaction speed and cheaper fees, making it the most popular BTC L2 solution. The community has reacted positively to Armstrong's statement, with several stakeholders welcoming the move. However, some have expressed skepticism, noting that Coinbase might take forever to integrate Lightning.
If Coinbase integrates Lightning, it will join rivals like Kraken, Bitfinex, BitStamp, and OKEx, which already support the L2 solution. Meanwhile, Bitcoin Lightning's adoption has grown steadily over the past year. The number of Bitcoin locked in Lightning reached an all-time high of 5,490 BTC in February but has dropped to 5,420 BTC, according to defillama. This is a significant growth considering it had 3,350 BTC at the beginning of last year. Transaction volume is also up, with BitPay reporting an 18% increase in 2022 compared to 2021, and a 32% growth in the fourth quarter of 2022.
Given that the network does not have a native token like most protocols, experts believe that the growth so far has been organic. A Valkyrie Investment report in February 2023 highlights the adoption of Lightning Network since its inception. Furthermore, payments platform Strike launched a mobile payment application on the network in 2020, integrated with Shopify, and expanded into Africa, El Salvador, and the Philippines.
Clever Robot News Desk 11st April 2023